Guaranteed results with cannabis consulting & planning experts
Government approved cannabis design plans, award-winning commercial grow rooms and micro cultivation floor plans that are guaranteed to pass inspection & yield big results!
4trees Cannabis Building is the leading provider of award-winning planning and consulting services for cannabis consulting and micro cultivation facilities. With decades of experience in the industry, our team of experts offers some of the most comprehensive services in our field to help businesses navigate the complex world of cannabis regulations and compliance while staying true to craft, legacy growing methods. Our accolades include:
Winner of the 2020 Cannabis Industry Award for Best Consulting Firm
Regular publications featured in the Maximum Yield Cannabis Magazine.
Accredited by the Better Business Bureau with an A+ rating.
Trusted by numerous cannabis businesses for our expertise in crafting successful business plans and facility designs.
Down-to-earth one on one help from real master growers and licensed engineers.
Cost effective, while remaining the most comprehensive in the industry.
At 4trees we are committed to providing an exceptional service experience to help our clients thrive in the competitive world of cannabis cultivation. Consulting for craft cannabis growers of any scale or growing style.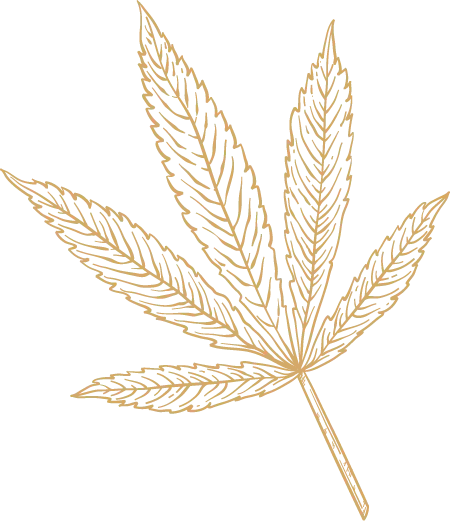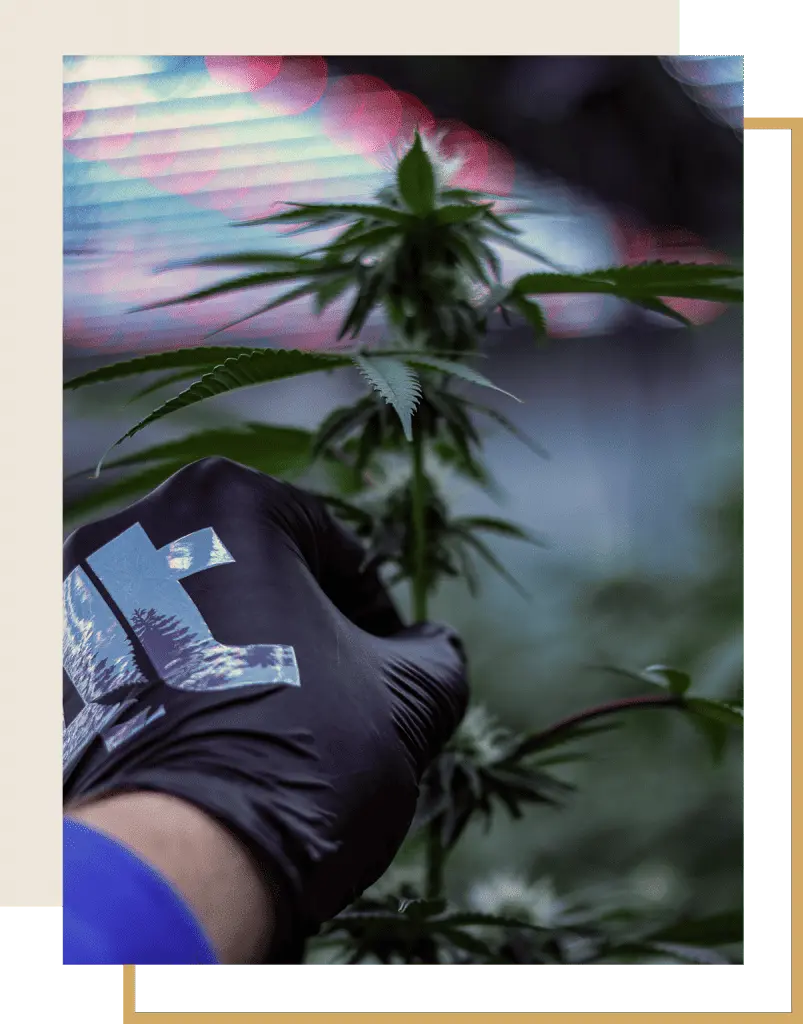 Cannabis consulting you can easily grasp
Whether you're looking to build a grow room at home, micro cultivation facility or you are going for a licensed producer, we are here to make things streamlined!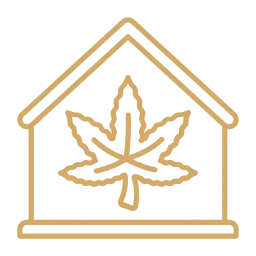 Floor Plans ⁃ Grow Rooms
Medical ⁃ Micro ⁃ Standard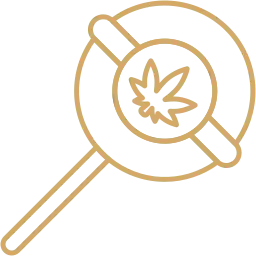 Programs ⁃ Apprenticeship
Monthly Programs ⁃ One-Time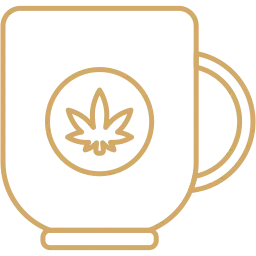 Hydroponics ⁃ Environment
Grow Systems ⁃ Room Control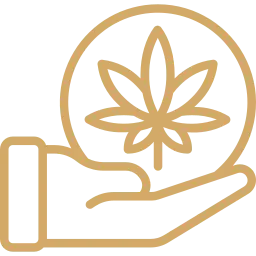 Recreational Standard ⁃ Micro Cultivation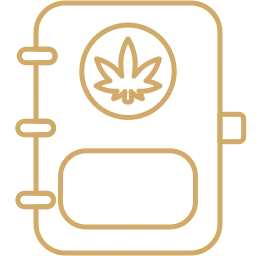 Valuation ⁃ Due Diligence Financials ⁃ Reports | Analytics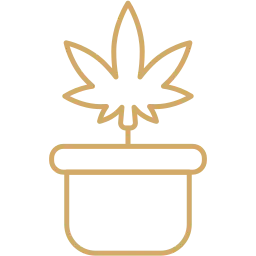 Technology ⁃ Standards R&D ⁃ Hydroponics Wholesale
Our facilities have grown around the world!
We may hang our hats in Canada's home to indoor growing, beautiful British Columbia, but we have proudly developed cannabis cultivation facilities all over the globe. We also offer master grower apprenticeship programs, analytics and business plans catered to your grow.

There is nothing better to me than building peoples dreams. It's great to be doing what we love and I think it really shows in our workmanship.
President, 4trees Cannabis Building Ltd
We are honored to be recognized by the CBRB, Grow Up Awards, Maximum Yield Magazine as well as High North Laboratories. We will also be featured in the upcoming Grow Bible's 4th edition.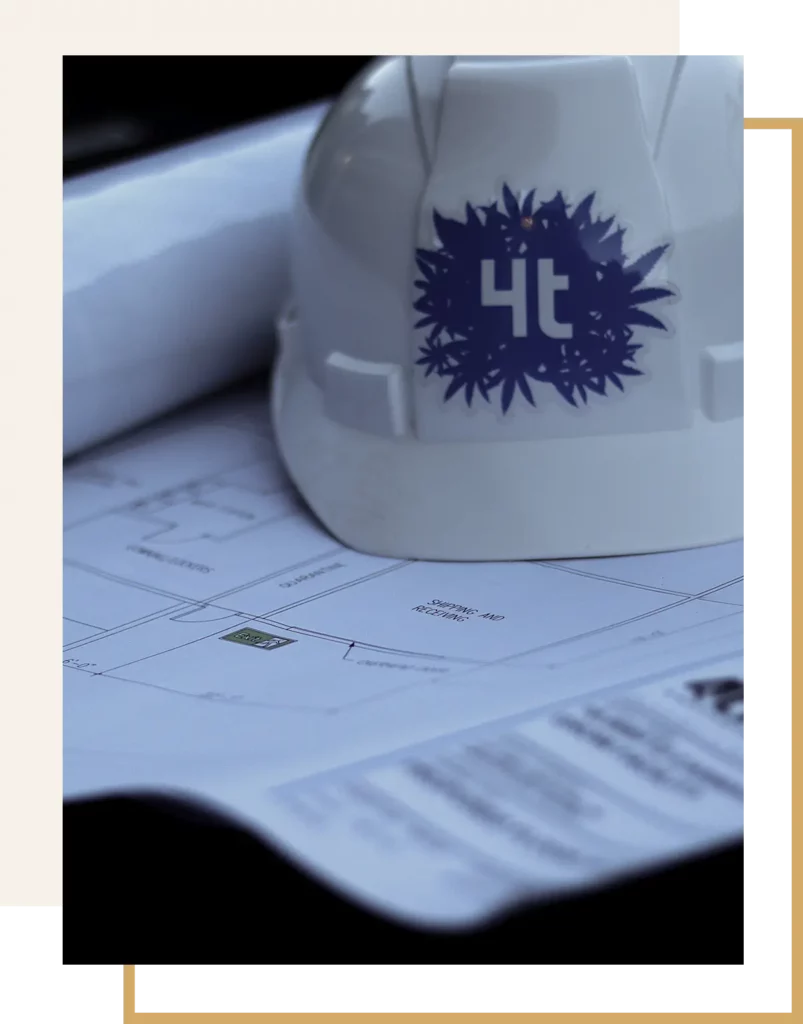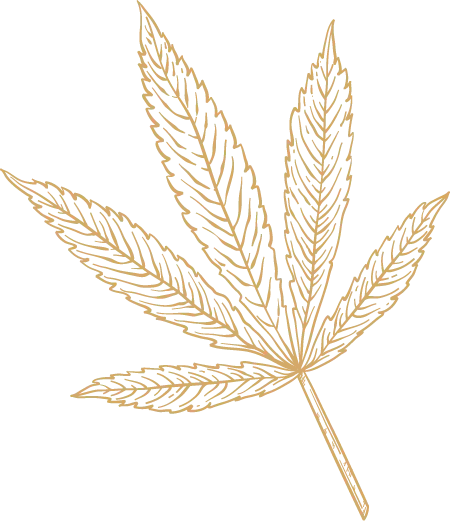 one size does not fit all
Expert cannabis consulting to dial in the best plans
Our experienced legacy growers and licensed engineers will meet with you over video chat and go over your goals to create a customized state of the art facility that is purpose built to save you labor, increase quality and get a license in your hand quickly.
Starting from scratch or wanting to outfit an existing building, our engineers and planners are ready to get you growing.
Our news and useful information
See what's new in the cannabis industry, latest technology and craft indoor growing practices through our eyes.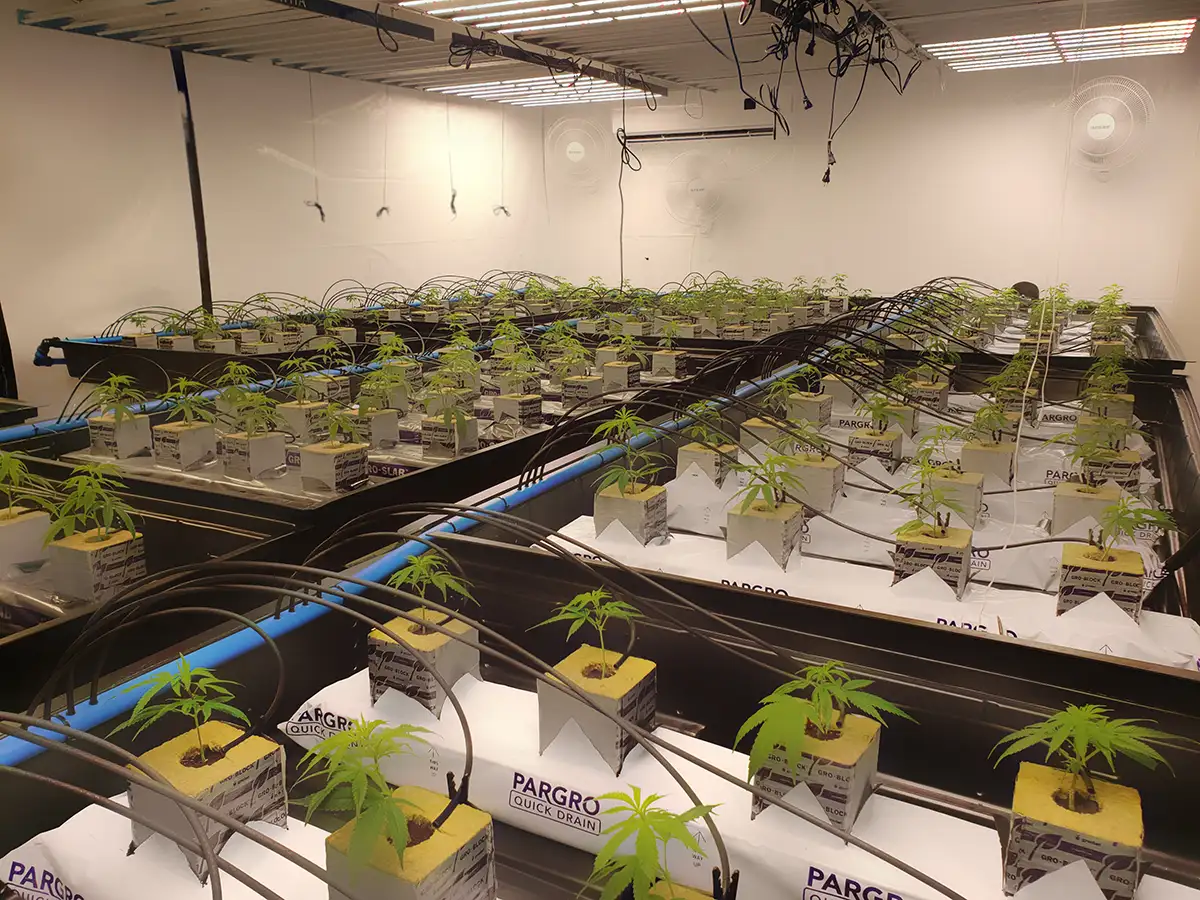 Brief Rundown of The Best Hydroponic Suppliers
The 4trees guide to choosing the best hydroponics system supplier Choosing the best hydroponics system for your indoor growing space can be dependant on multiple key factors such as, budget, water access, strain preference and plant count. Luckily, the team at 4trees has come up with a short guide, complete with some of our best, […]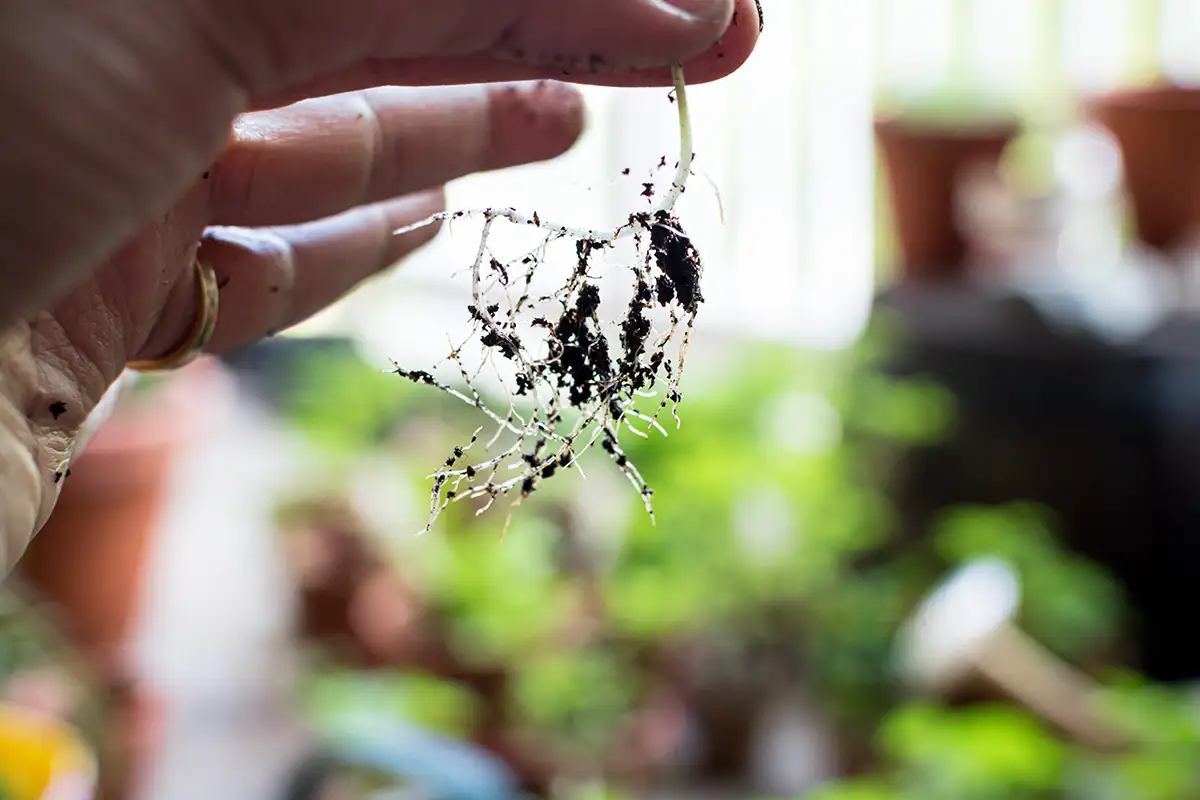 How to Properly Oxygenate And Not Fry Your Roots
How to properly oxygenate and not fry your roots The majority of growers starting out tend to cultivate in soil or coconut husk. Because of this sometimes certain cannabis cultivation knowledge that should be reserved for soil and coconut husk growers begins to become "mainstream", such as the dry back methods they use. These methods […]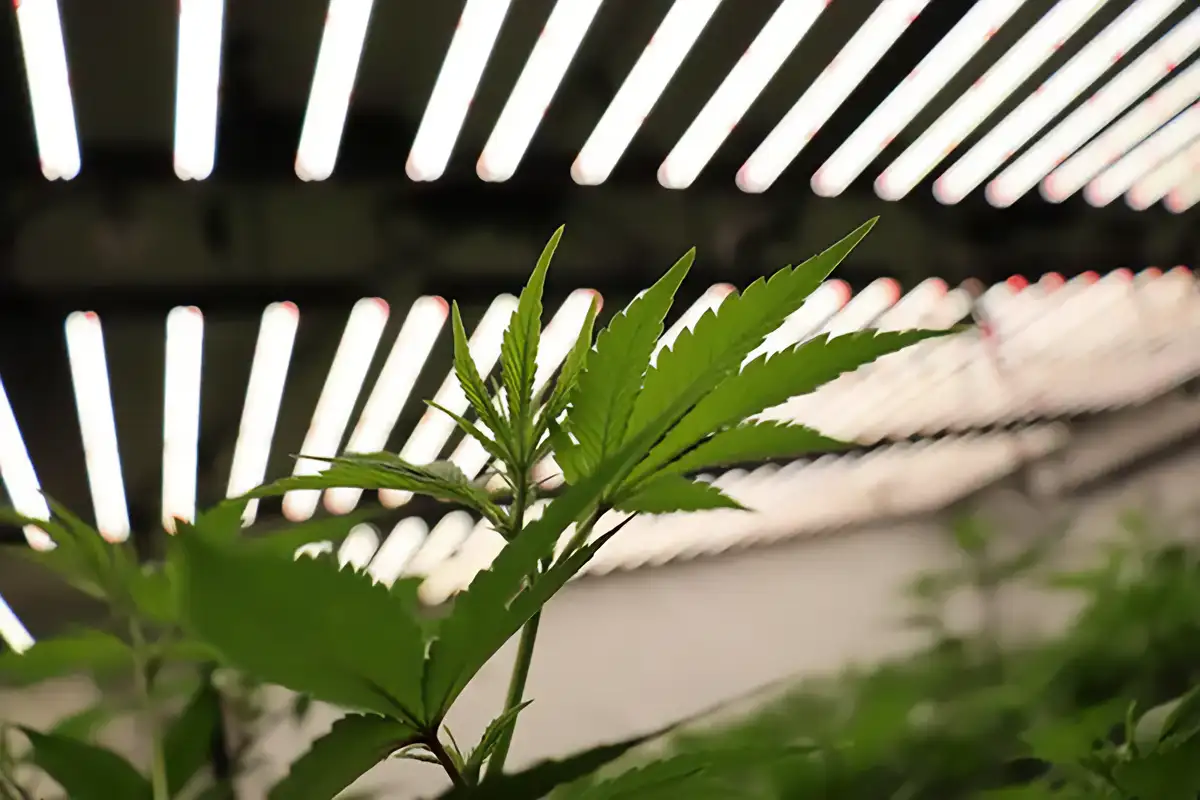 Learn How to Properly Project Your Cannabis Yields
Learn how to properly project your cannabis yields Many of you are calculating your projected yields all wrong. In this quick article we'll be teaching you how to correctly calculate your projected yields so that you know what to expect from your new indoor growing cultivation facility or grow room before you invest in it. […]
We're regularly featured in Maximum Yield Magazine
Owner Daniel Vaillancourt is a regular writer for the Maximum Yield Cannabis Magazine. Many of our blog articles have been featured in it.
Click here to view Daniel's Maximum Yield portfolio.
Hear from our happy customers
Claim your free 30 minute consultation!
We are happy to book a free video call to go over how we can help or just chat over email. We're huge grow nerds, go ahead, test us!