Cannabis Consulting & Micro Cultivation Facility Plans
Award winning government approved commercial grow room design plans, micro cultivation floor plans, hydroponics & grow rooms by master growers and licensed engineers.
Planning packages are guaranteed to pass inspection & yield results!
Starting a micro cultivation, licensed producer or commercial facility requires a good floor plan and quality growing systems in order to pass inspections and yield profitable results. We bring in-depth knowledge and understanding of indoor growing systems along with stringent government cultivation guidelines.
Our blueprint package plans are available for home growers as well as large-scale recreational cultivators. With all the bases covered including, build ready floorplans, equipment, standard operating procedures, feed charts, and detailed systems manuals.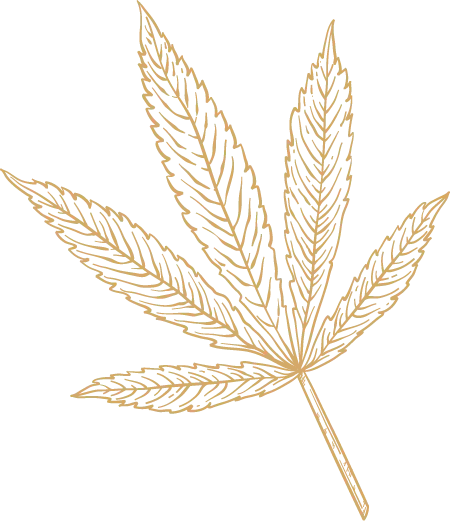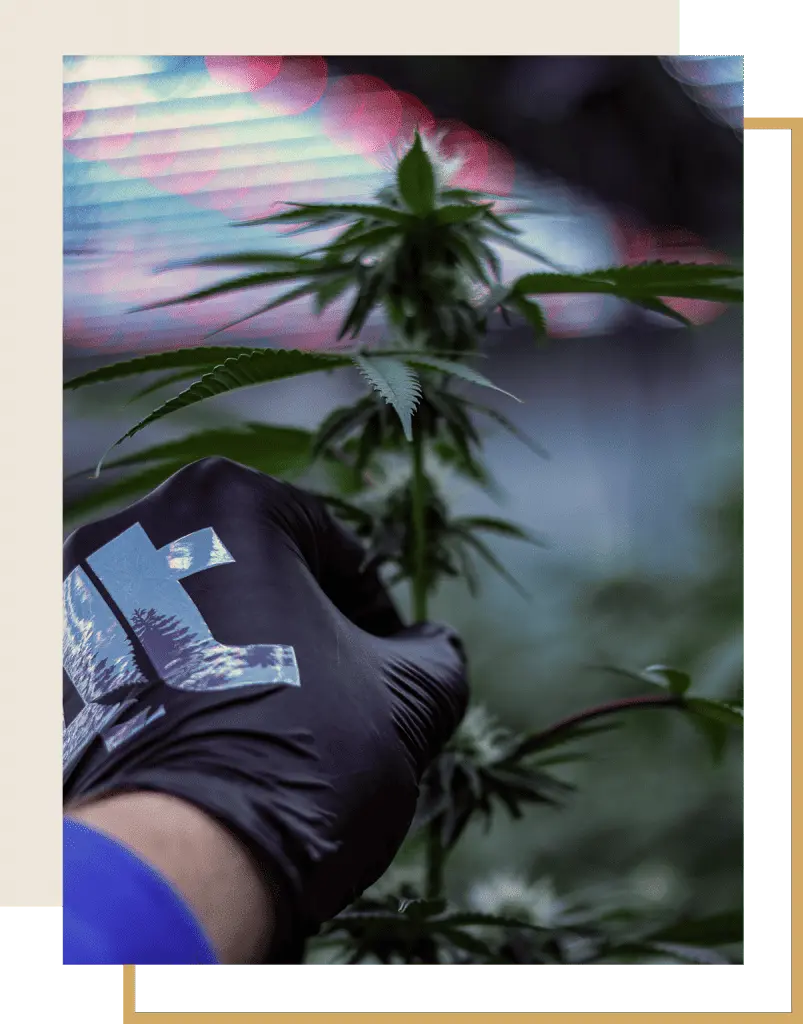 Cannabis Consulting Made
Easy
Whether you're looking to build a grow room at home, micro cultivation facility or you are going for a licensed producer, we are here to help!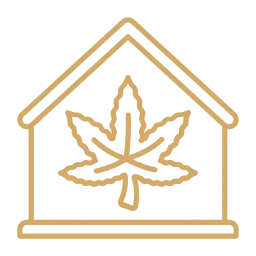 Floor Plans ⁃ Grow Rooms
Medical ⁃ Micro ⁃ Standard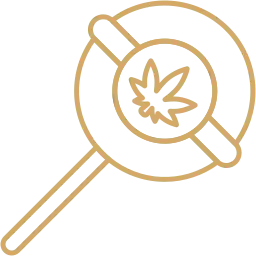 Programs ⁃ Apprenticeship
Monthly Programs ⁃ One-Time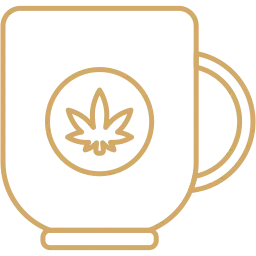 Hydroponics ⁃ Environment
Grow Systems ⁃ Room Control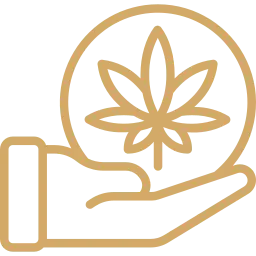 Recreational Standard ⁃ Micro Cultivation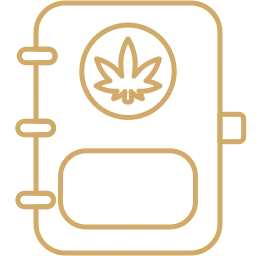 Valuation ⁃ Due Diligence Financials ⁃ Reports | Analytics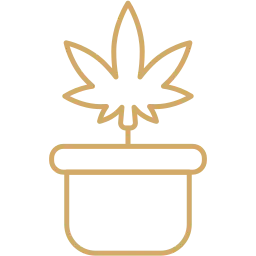 Technology ⁃ Standards R&D ⁃ Hydroponics Wholesale
Your Go-to International Cannabis Consulting Company
We may hang our hats in Canada's home to indoor growing, beautiful British Columbia, but we have proudly developed cannabis cultivation facilities all over the globe. We also offer master grower apprenticeship programs, analytics and business plans catered to your grow.

There is nothing better to me than building peoples dreams. It's great to be doing what we love and I think it really shows in our workmanship.
President, 4trees Cannabis Building Ltd
We are honored to be recognized by the CBRB, Grow Up Awards, Maximum Yield Magazine as well as High North Laboratories. We will also be featured in the upcoming Grow Bible's 4th edition.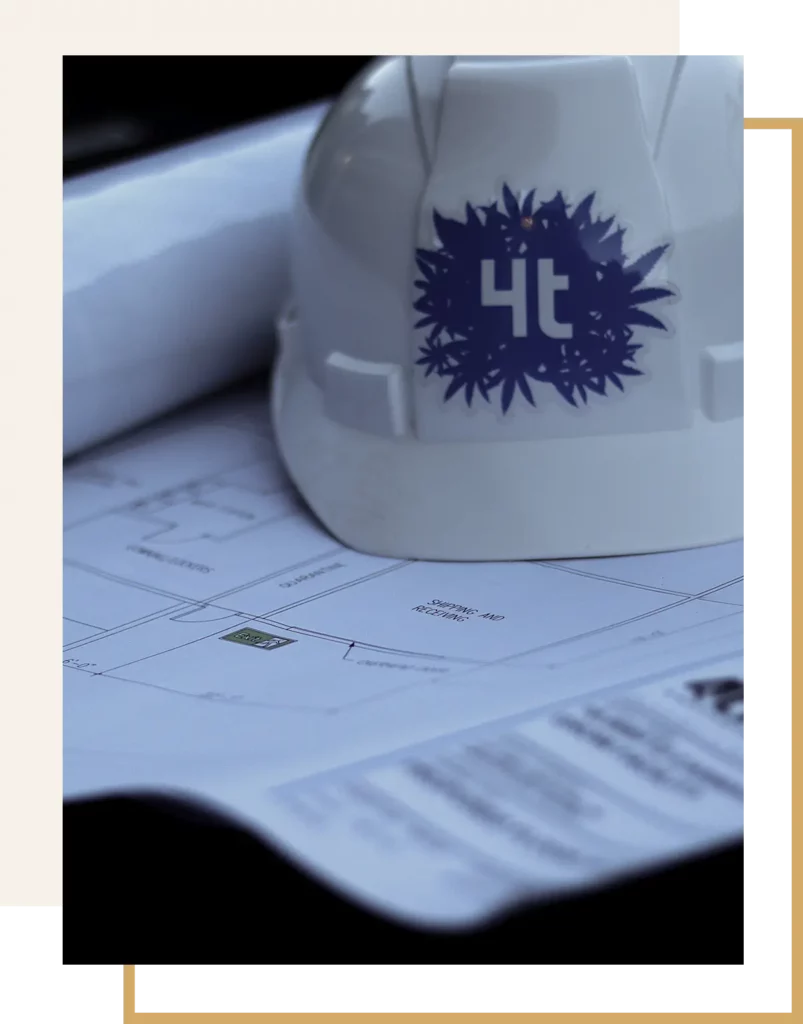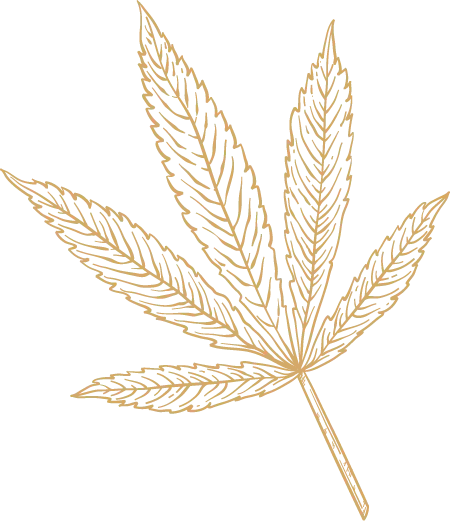 one size does not fit all
Custom-Built Micro Cultivation
Our experienced legacy growers and licensed engineers will meet with you over video chat and go over your goals to create a customized state of the art facility that is purpose built to save you labor, increase quality and get a license in your hand quickly.
Starting from scratch or wanting to outfit an existing building, our engineers and planners are ready to get you growing.
Our news and useful information
We are always blabbing about cannabis and indoor growing, here is some of it!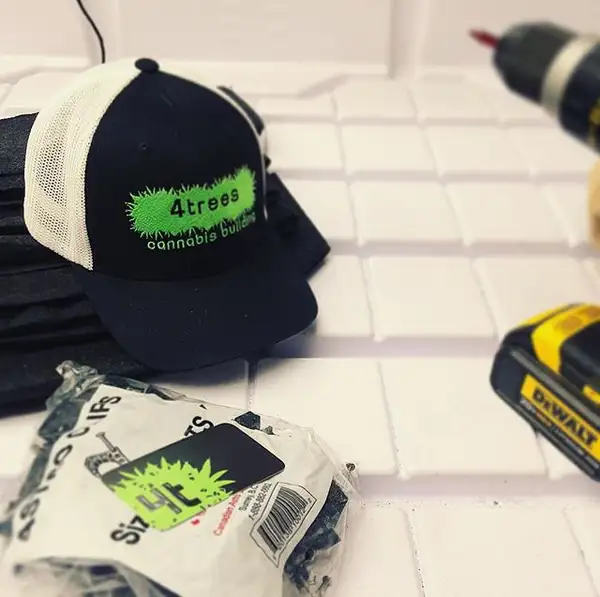 Water Savings Between Recirculating Hydroponics & Drain to Waste
Water Savings Between Recirculating Hydroponics & Drain To Waste The water consumption of your growing system is directly related to how much nutrients or money you need to shell out over time. This makes water savings within your grow system very important for not only saving the earth, but also your wallet! Let's explore the […]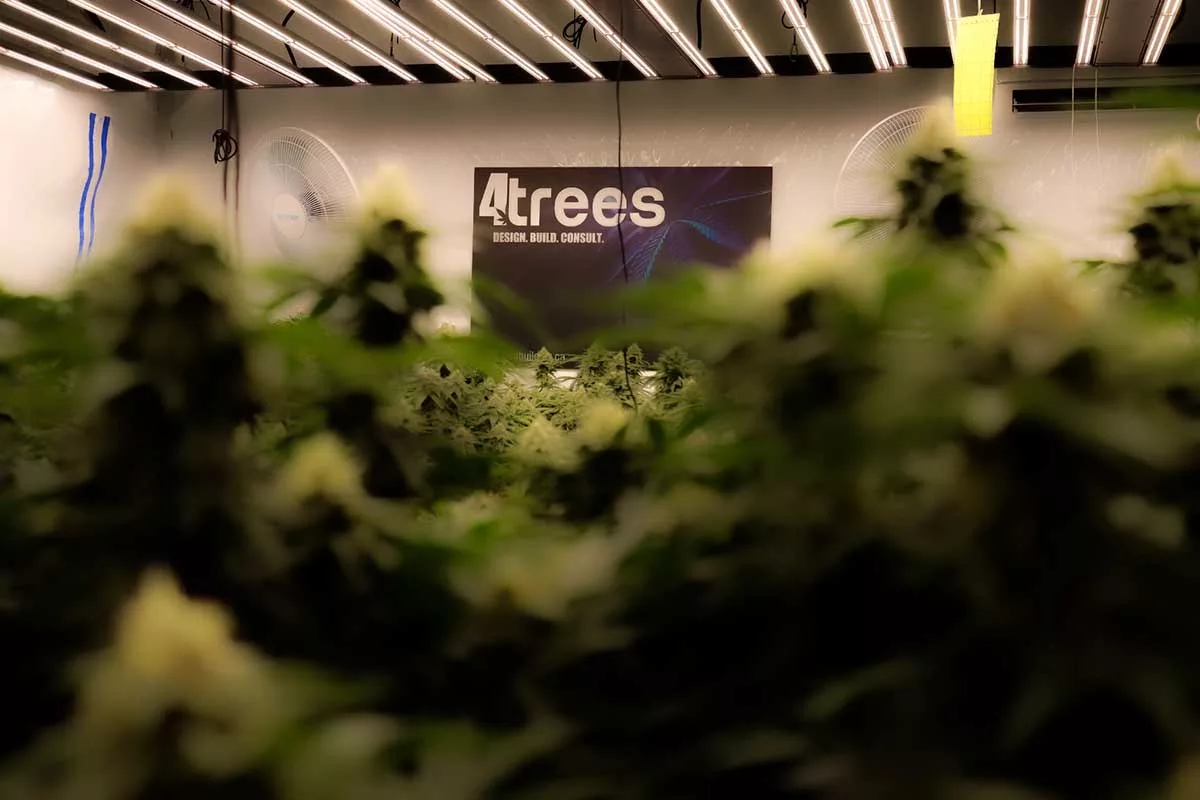 Basic Guide To Treetech Hydroponics
Basic Guide To Treetech Hydroponics Hydroponics has been around since the sixth century B.C when king Nebuchadnezzar II built the extravagant hydroponics hanging gardens as a gift to his wife. Don't tell Mrs. 4tree's this.. It's commonly used in parts of the world that have poor soil such as Japan and India. However, when it […]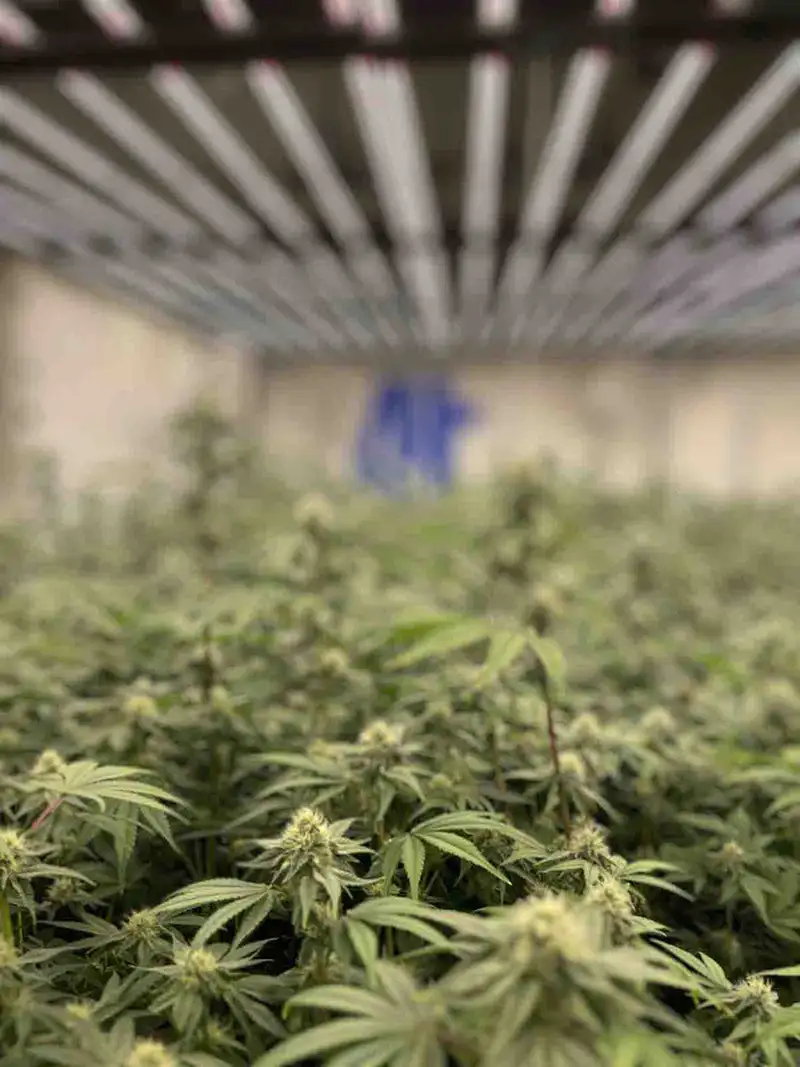 What Is The Size Of A Typical Cannabis Cultivation Facility?
The correct answer to this lies on whether or not you are a recreational cannabis cultivation facility or a medical grower. If you are an ACMPR in Canada or a medical license holder in the US then you will not require as much space to operate such as shipping and receiving rooms, quarantine etc. However, […]
We're regularly featured in Maximum Yield Magazine
Owner Daniel Vaillancourt is a regular writer for the Maximum Yield Cannabis Magazine. Many of our blog articles have been featured in it.
Click here to view Daniel's Maximum Yield portfolio.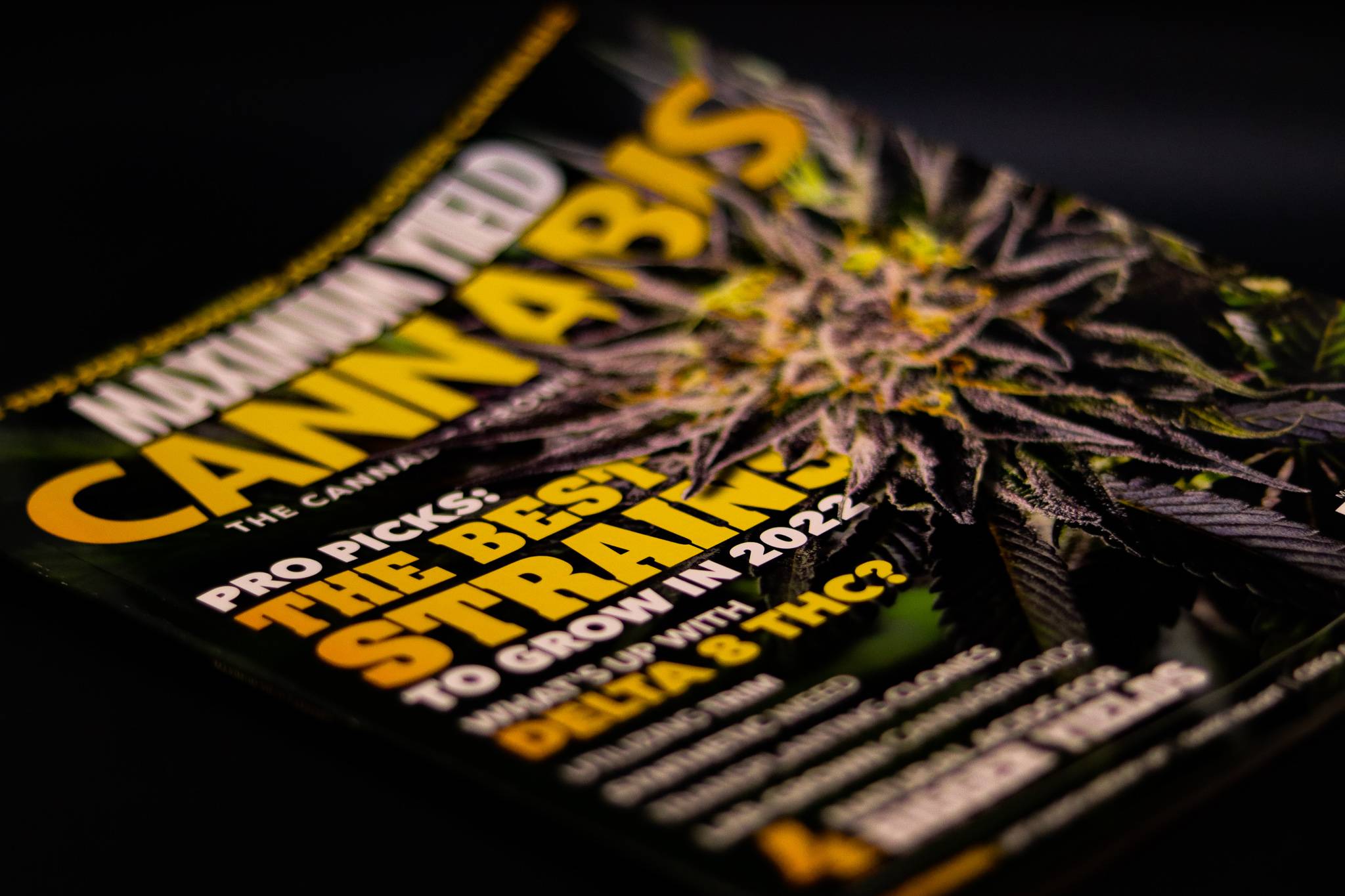 Aside from alcohol cannabis is the most used recreational substance in the world. According to a 2019 study done by...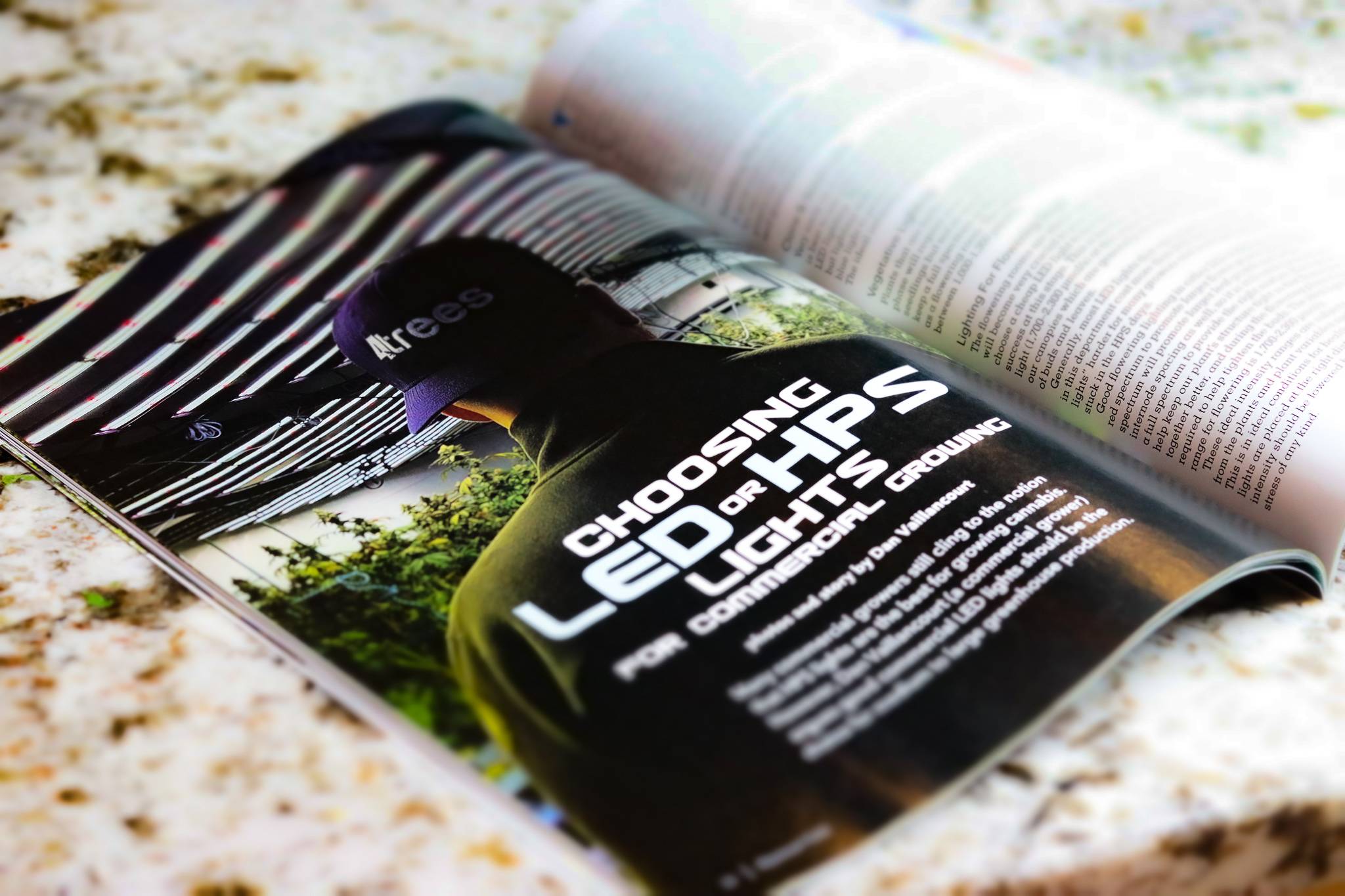 The haters will say its fake, and old-school growers will swear by high pressure sodium lighting because it's worked fine...
Do you have any other questions?
Here at 4trees we are huge grow nerds! If you have questions, we want them answered. Give us a shout to book a free Zoom video call presentation, phone us or drop us an email.