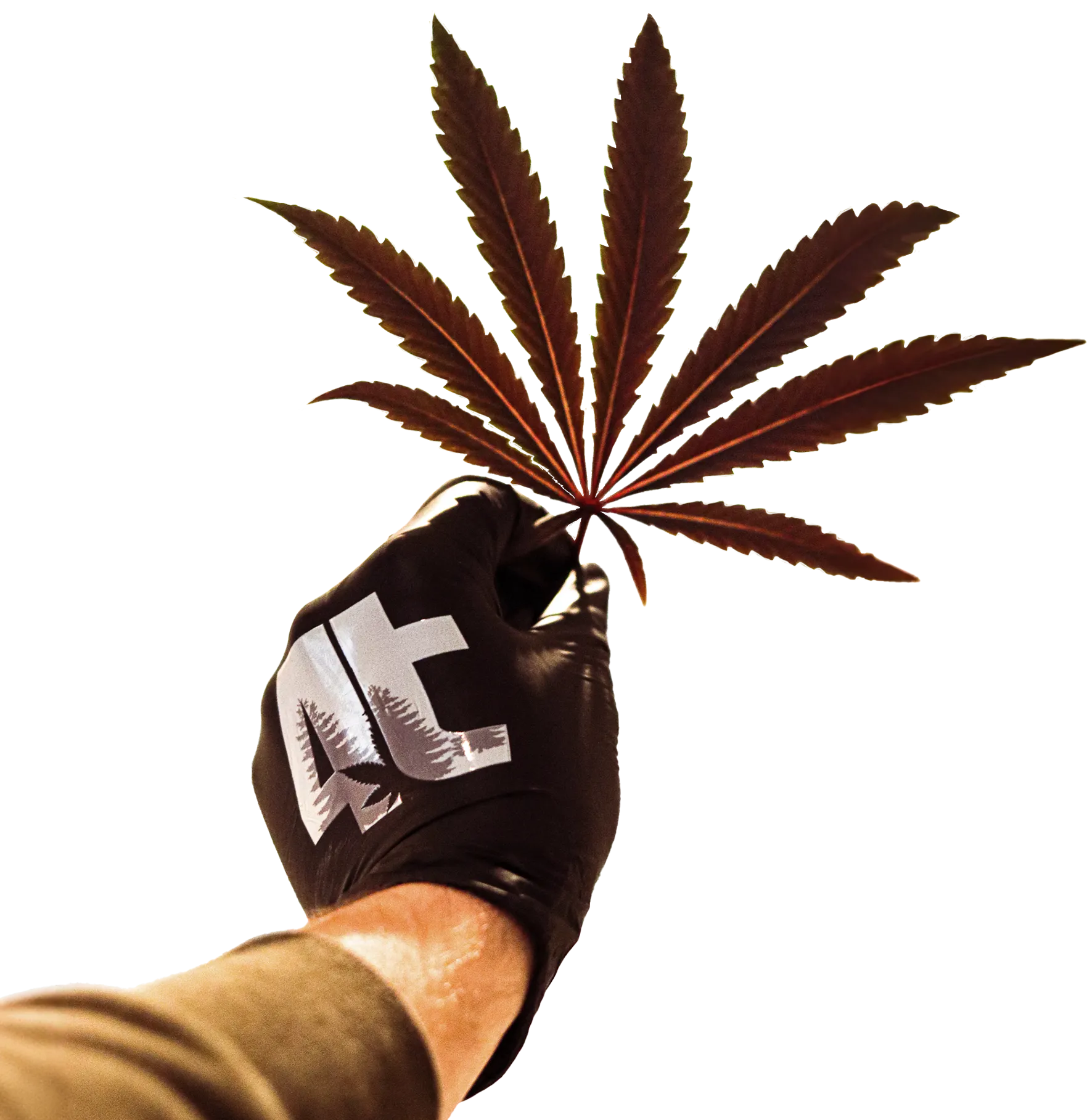 4trees Cannabis Building sprouted in the heart of the Canadian cannabis production, British Columbia. We've been pioneering the path for legal cannabis cultivators across the globe with our innovative design and development solutions for over 20 years.
Customized Cannabis Solutions
Our design team will work with you to assess your unique requirements and provide scalable solutions that meet your goals, timeline, and budget.
Tailored solutions for new and established businesses. Offering expert support for regulatory compliance, facility design, staff training, and more.
Offering professional CAD blueprints to ensure that your plans are executed with precision and attention to detail.
We manage all phases of the project, including procurement of equipment, installation, commissioning, and handover.
Optimized nutrient intake for cannabis plants.
Maximize cannabis crop yields with precision.
Sustainable hydroponic solutions.

Controlled hydroponic systems provide growers with the ability to precisely manage and optimize plant growth and yield.
Where We Provide Consulting Services?
4trees Cannabis Building and all of its subsidiaries exclusively provide cannabis consulting services for businesses operating in jurisdictions where cannabis is legal, whether for medical or recreational use. We do not provide any consulting services whatsoever for cannabis-related business conducted within the United States of America, including any of its states or territories.