Award winning government approved designs, floor plans, hydroponics & grow rooms by master growers and licensed engineers
Guaranteed to pass inspection & yield results!
Our Proven Model for Planning & Producing
Starting a micro-cultivation, licensed producer or commercial facility requires a good floor plan and quality growing systems in order to pass inspections. We bring in-depth knowledge and understanding of growing systems along with Health Canada's stringent requirements for standard producer facilities.
We have blueprint package plans available for home growers as well as large-scale cultivators. We cover all bases including, build ready floorplans, equipment, standard operating procedures, feed charts, and detailed systems manuals.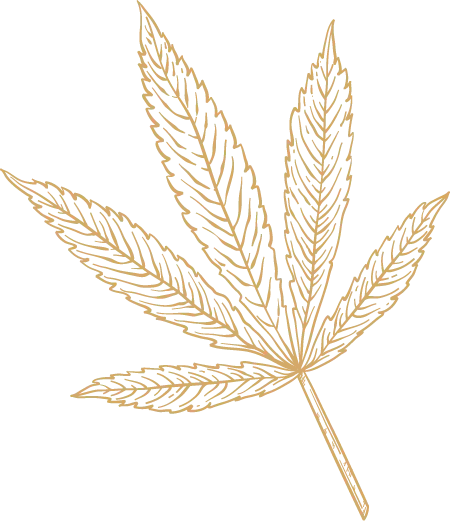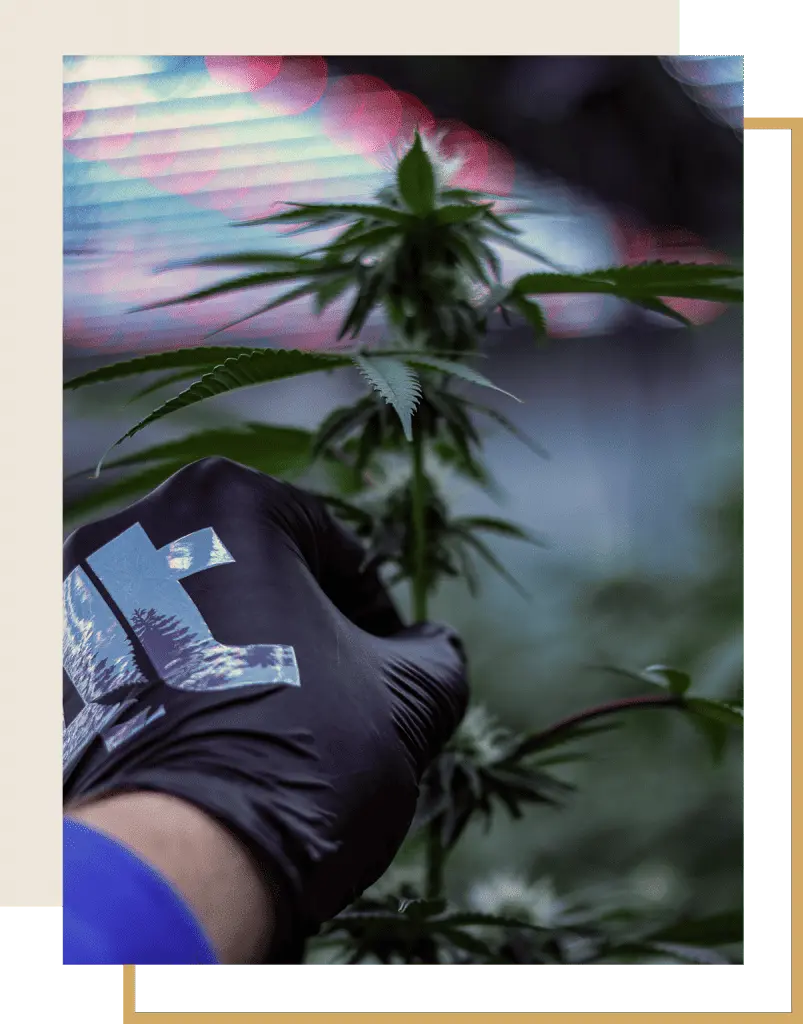 Experience the best cultivation now
Whether you're looking to build a grow room at home, a micro cultivation, a medicinal cannabis facility or you're a licensed producer, we are here to help!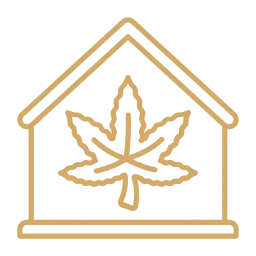 Floor Plans ⁃ Grow Rooms
Medical ⁃ Micro ⁃ Standard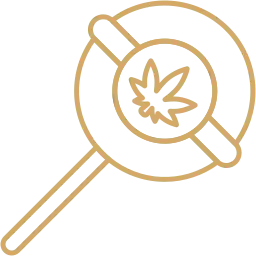 Programs ⁃ Apprenticeship
Monthly Programs ⁃ One-Time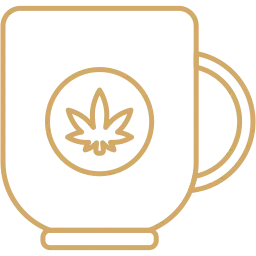 Hydroponics ⁃ Environment
Grow Systems ⁃ Room Control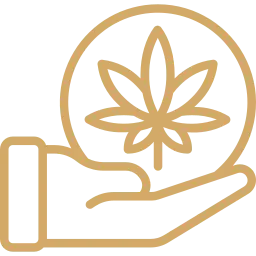 Recreational Standard ⁃ Micro Cultivation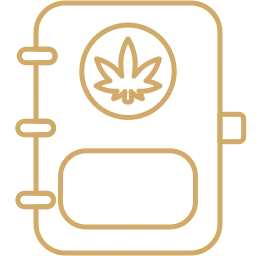 Valuation ⁃ Due Diligence Financials ⁃ Reports | Analytics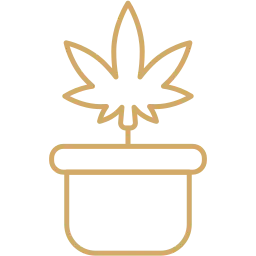 Technology ⁃ Standards R&D ⁃ Hydroponics Wholesale
FOOLPROOF CANNABIS BUSINESS PLANS
Your Go-to Canadian Cannabis Consulting Company
We offer a wide range of cannabis facility, an easy installation process, on-demand support and first-class service.

There is nothing better to me than building peoples dreams. It's great to be doing what we love and I think it shows in our workmanship.
Nominated & Approved for Best Business by CBRB
We provide full HVAC, fertigation systems, hydroponics, security, extraction lab, processing, grow lighting and environmental designs, created by teams of engineers and master growers.
Our program ensures that your grow room or facility is custom-built to your specific needs.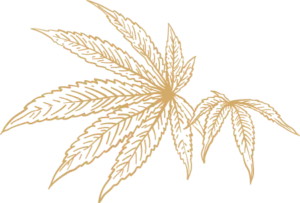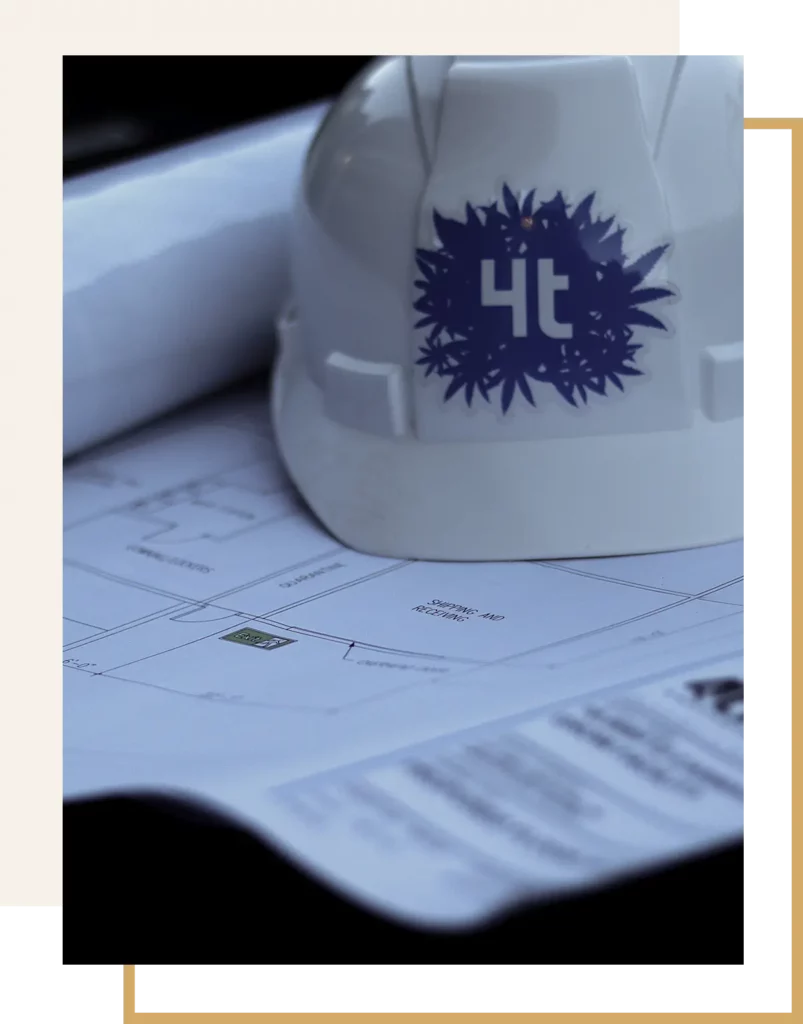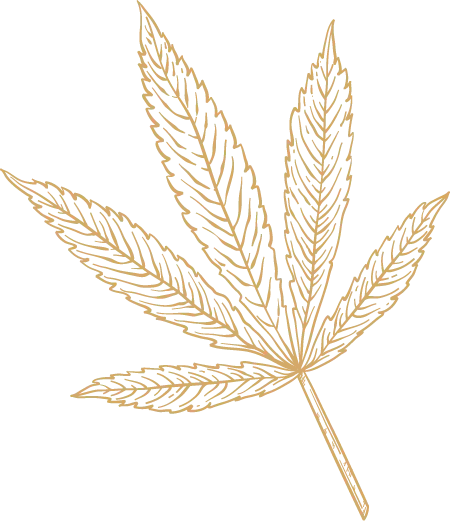 EXPERIENCED DEVELOPMENT TEAM
Our experienced legacy cultivators and licensed engineers will meet with you and go over your goals to create a customized state of the art automated facility that is purpose built to save you labor, increase quality and get a license in your hand.
Whether you are starting from scratch or want to outfit an existing building our designers are ready to get you growing.
Our news and useful information
We are always blabbing about cannabis, here is some of it!
Basic Guide To Treetech Hydroponics
Hydroponics has been around since the 1920s, and it's used to grow plants indoors without needing a medium. It's beneficial in areas where the natural ground is hard to come by, like in Japan, but it can also be used to save water and space in any indoor growing setting. Suppose you're interested in learning […]
What Is The Size Of A Typical Cannabis Cultivation Facility?
The correct answer to this lies on whether or not you are a recreational cannabis cultivation facility or a medical grower. If you are an ACMPR in Canada or a medical license holder in the US then you will not require as much space to operate such as shipping and receiving rooms, quarantine etc. However, […]
What Every Cannabis Grower Should Know About Hydroponics
Hydroponics has become a preferred growing method among professionals that are growing cannabis indoors. There's a reason this method is as popular as it is. Hydroponics comes with several benefits including producing a higher quality flower, higher consistency and a lower risk of bugs or mould. Whether you're just starting with hydroponics or you've been […]
We're featured in Maximum Yield Magazine
Daniel Vaillancourt is a regular contributor in the maximum yield magazine. And many of our articles have been featured in it.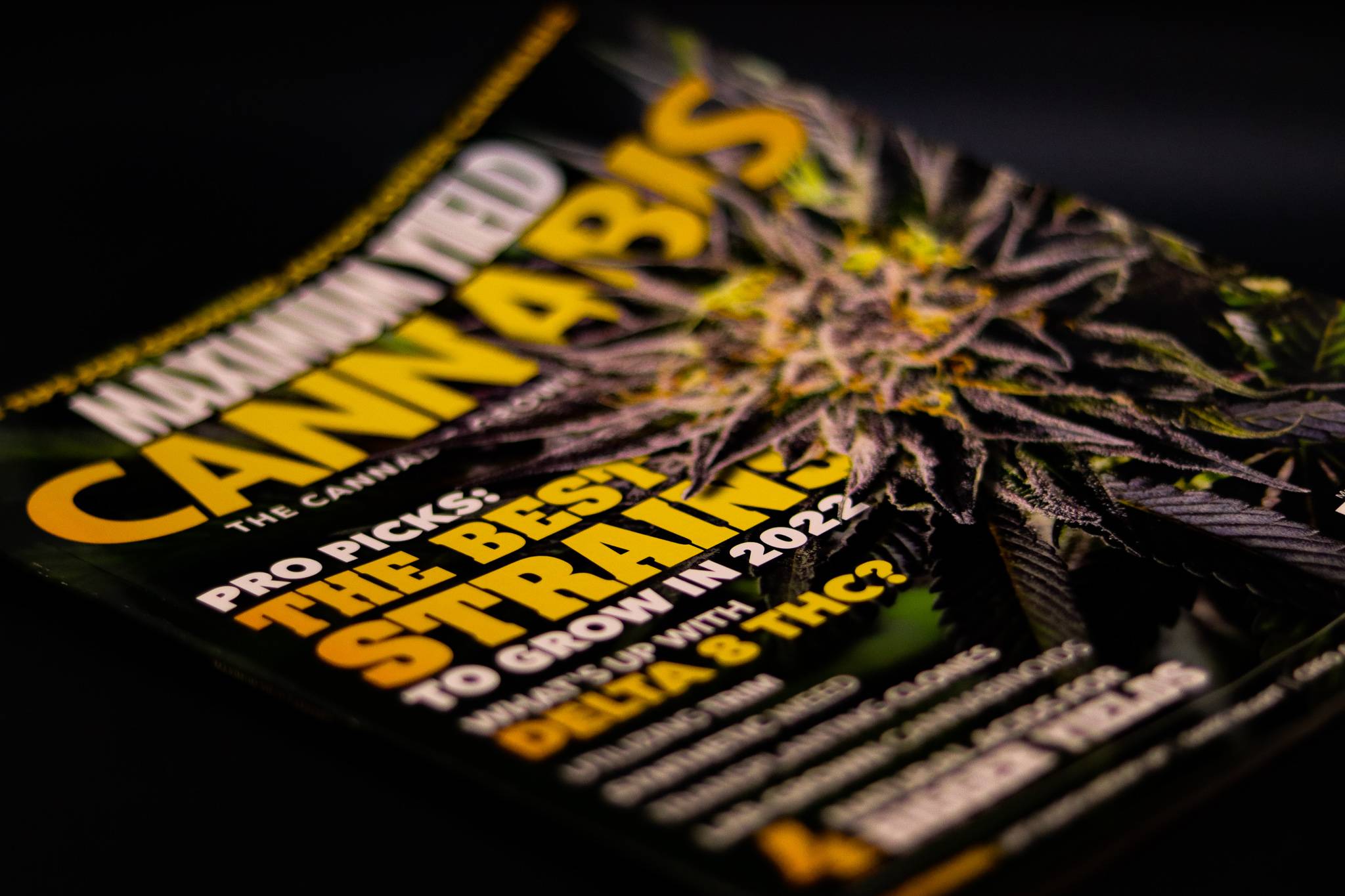 Aside from alcohol cannabis is the most used recreational substance in the world. According to a 2019 study done by...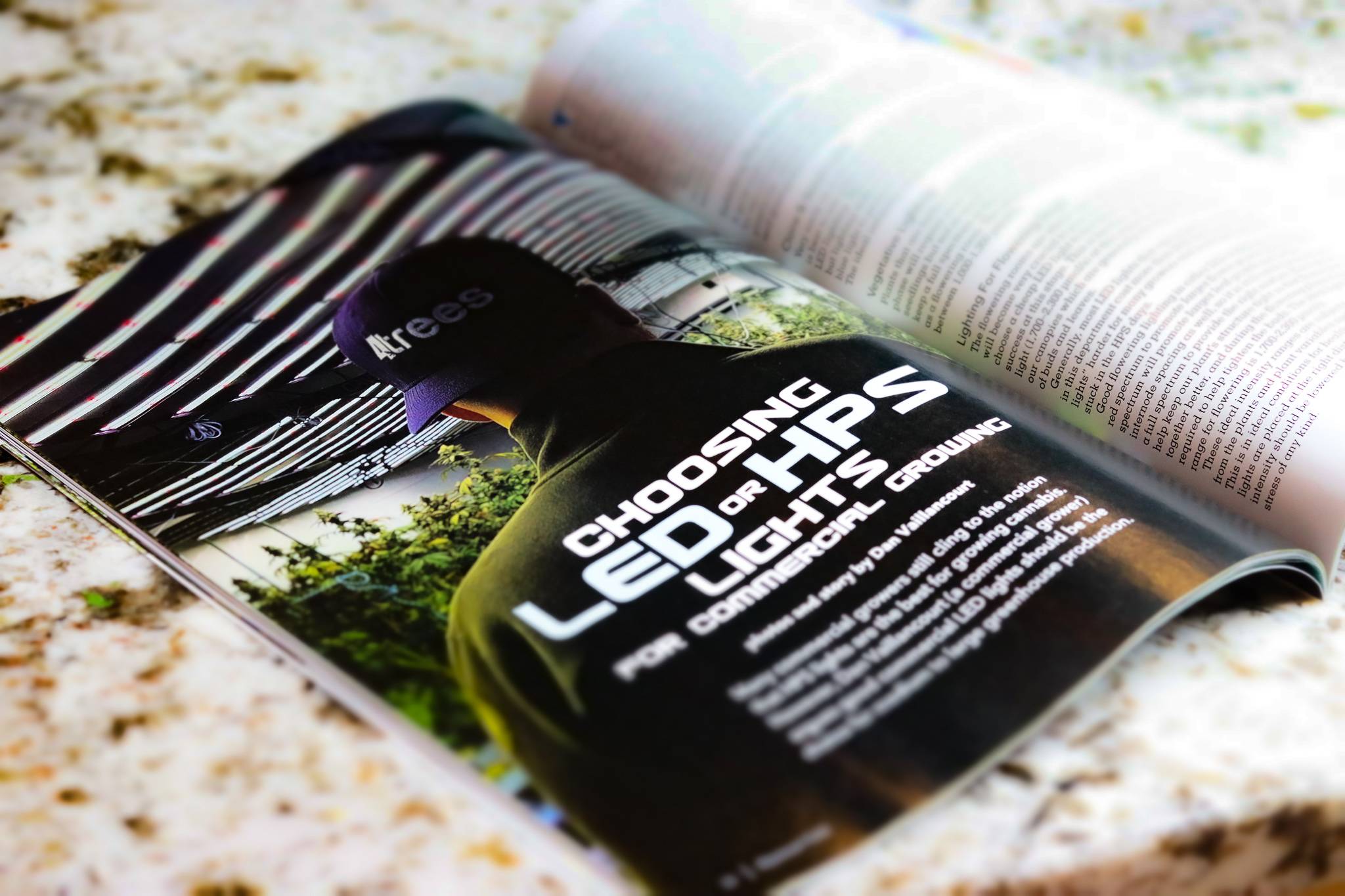 The haters will say its fake, and old-school growers will swear by high pressure sodium lighting because it's worked fine...
"Currently working together with Dan at 4 Trees helping provide complete cutting edge grow solutions for clients. In light of strict regulation, we only endorse the services of those we feel are well up to the task."
W Bradley
via Google Review
"Dan and his team is purely magical that helped a person like me that has zero growing experience. He walked me through every details patiently until I understood the whole process from preparing to growing, literally the whole A to Z!"
Stephen Kim
via Google Review
"I cannot recommend Dan more, he has gone above and beyond and brings an extraordinary amount of knowledge to the table. 4trees dials in every aspect of cultivation and covers all the bases. true pleasure to work with."
Thomas Gow
via Google Review
Do you have any other questions?
We offer a wide range of quality information, an easy install process, quick support and first-class service.