Learning with a hands-on approach
Master Grower Apprenticeship Program
professional & structured
What does our master grower program look like?
Our apprenticeship program will have everything laid out from A to Z for your micro cultivation, tier 1 – 3 US facility or licensed producer commercial cultivation facility.
One-on-one live video, phone or text with horticultural technician and master grower Daniel Vaillancourt.
Learn to grow craft quality cannabis on a commercial scale with catered grow programs to follow along to.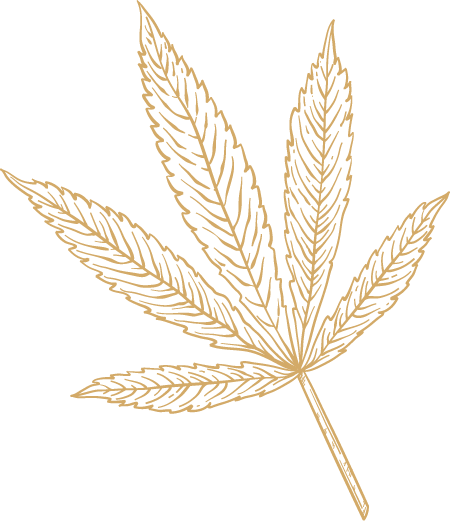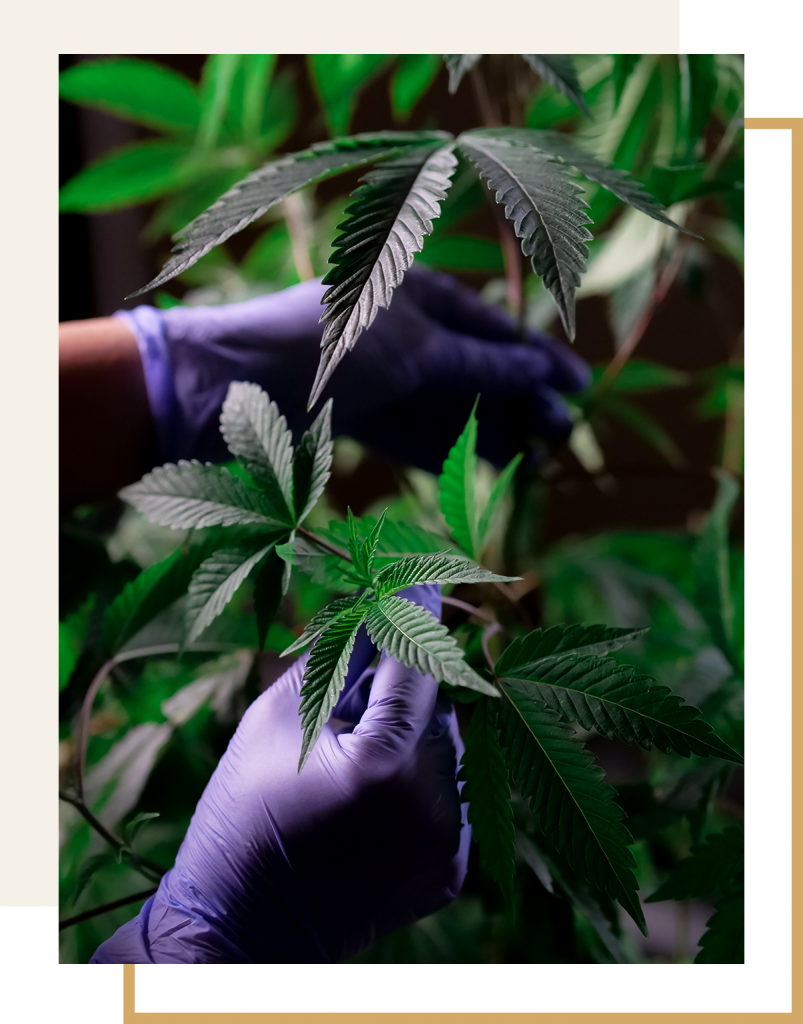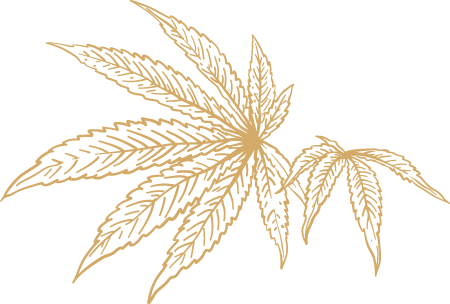 From genetics to nutrients
Learn to achieve the most efficient production
We will require regular garden check ups weekly from you with photos of the garden and close pictures of the plants.
In return you will get weekly updates stating the condition of the garden and any changes required along with regularly adjusted checklists for all the parameters in the grow room, feed schedules and any changes in the environments or upcoming steps you need to follow.
We offer a wide range of quality products, an easy shopping process, express delivery and first-class service.
Engage directly with a professional cultivator
Take comfort in the security of having the professional master growers that designs your own unique program around your cultivation facility and end goals.
This not only ensures less traffic is in your facility, but also keeps possible bugs and moulds out from other people. All for a fraction of the cost that equally qualified regular staff would be.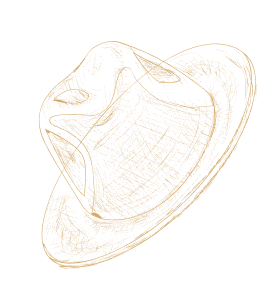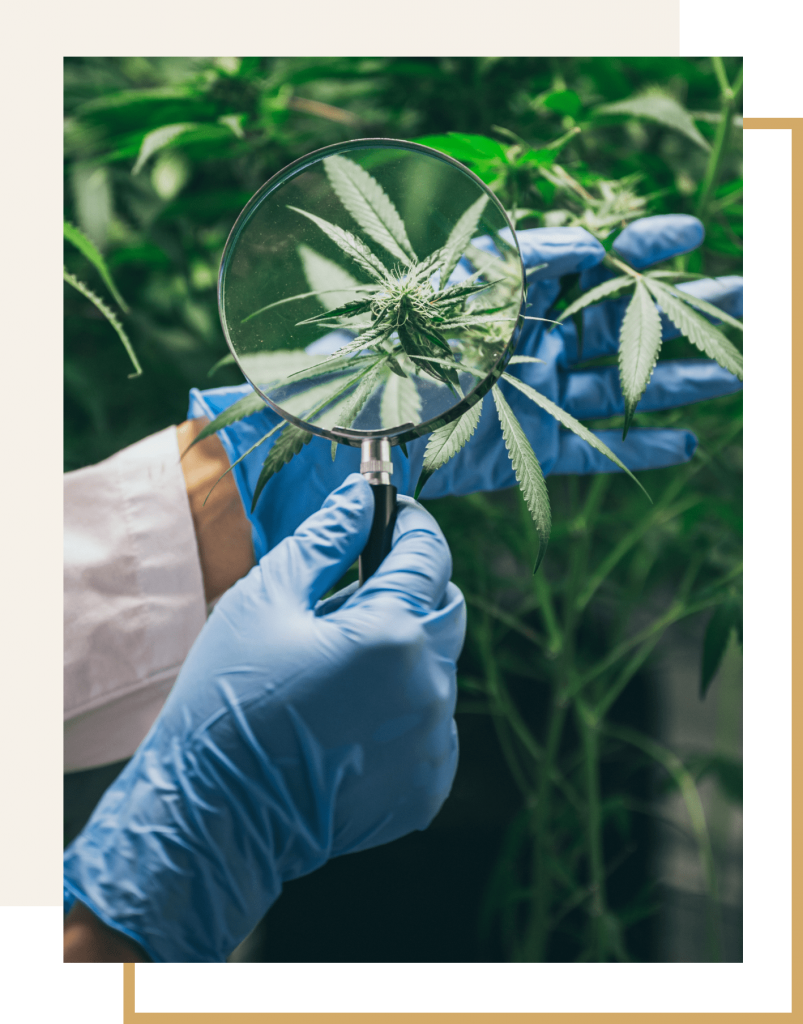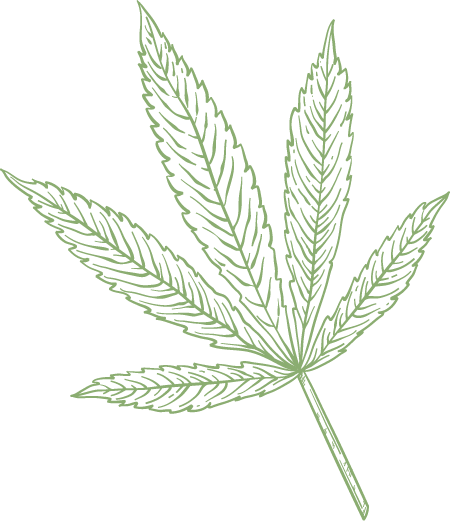 How to become an apprentice
Our apprenticeship programs are based on a fair, set monthly cost that you can take on for as little or as long as you want to, we let our knowledge and added benefits to your garden speak for itself. However, if you want to be a certified master grower by 4trees you will need to run our program for 2 years.
Absorb decades of knowledge in short time
One on one consulting with a master grower
Garden check ups
Weekly diagnosis
Weekly room scheduling
Environmental changes
Nutrient feed charts catered to strain(s)
Advanced cultivation techniques
Harvesting & storage consulting
Solventless extraction consulting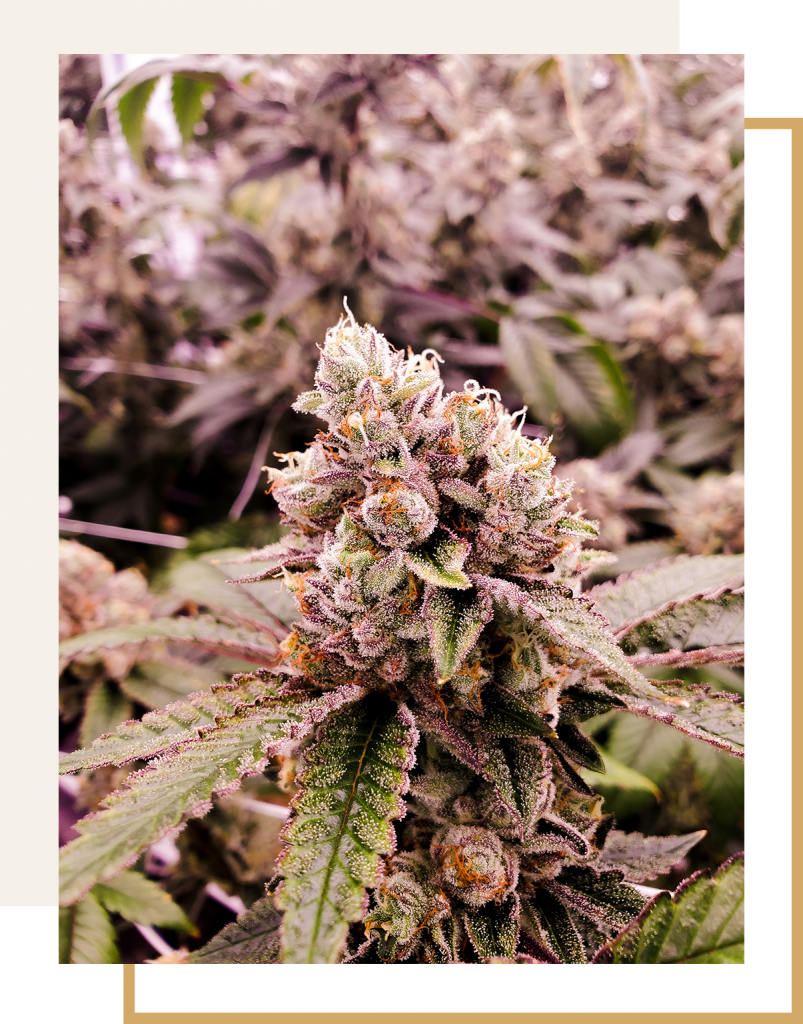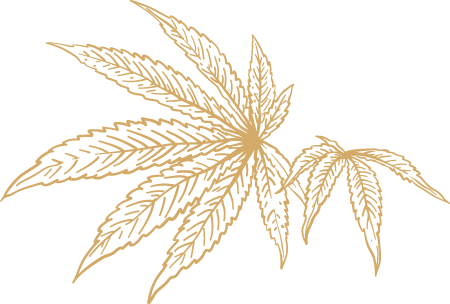 Our news and useful information
We offer a wide range of quality products, an easy shopping process, express delivery and first-class service.
How to Cultivate Cannabis?
Growing Cannabis can be challenging because it needs precision and immense expertise. It requires you to set up and manage a controlled environment that will ensure all the key factors that determine the healthy growth of Cannabis are under your surveillance. If you are getting all moody and planning to cultivate your Cannabis, then don't […]
Basic Guide To Treetech Hydroponics
Hydroponics has been around since the 1920s, and it's used to grow plants indoors without needing soil or compost. It's beneficial in areas where the natural ground is hard to come by, like in Japan, but it can also be used to save water and space in any urban setting. Suppose you're interested in learning […]
How To Build A Commercial Grow Room
You might have heard that indoor cultivation facility design has been making waves in the marijuana industry, thanks to its ease of use and cost-efficiency. If you're thinking about setting up your own indoor cultivation facility design, you should know about these five key factors that will help your grow room run smoothly and securely. […]
We offer a wide range of quality information, an easy install process, quick support and first-class service.
"Currently working together with Dan at 4 Trees helping provide complete cutting edge grow solutions for clients. In light of strict regulation, we only endorse the services of those we feel are well up to the task."
W Bradley
via Google Review
"Dan and his team is purely magical that helped a person like me that has zero growing experience. He walked me through every details patiently until I understood the whole process from preparing to growing, literally the whole A to Z!"
Stephen Kim
via Google Review
"I cannot recommend Dan more, he has gone above and beyond and brings an extraordinary amount of knowledge to the table. 4trees dials in every aspect of cultivation and covers all the bases. true pleasure to work with."
Thomas Gow
via Google Review
Do you have any other questions?
We offer a wide range of quality products, an easy shopping process, express delivery and first-class service.