Shaping Cannabis Cultivation History Around The World
Our passionate team of skilled cannabis consultants, engineers and horticultural technicians take pride in shaping the cannabis industry. Working remotely allows us to offer services on a global scale.
The owner of 4trees plays a prominent role in our services and has over 25 years of experience with developing large scale cannabis cultivation facilities. Our office is located in Victoria B.C, Canada the heart of where cannabis legalization was pioneered back in 2001.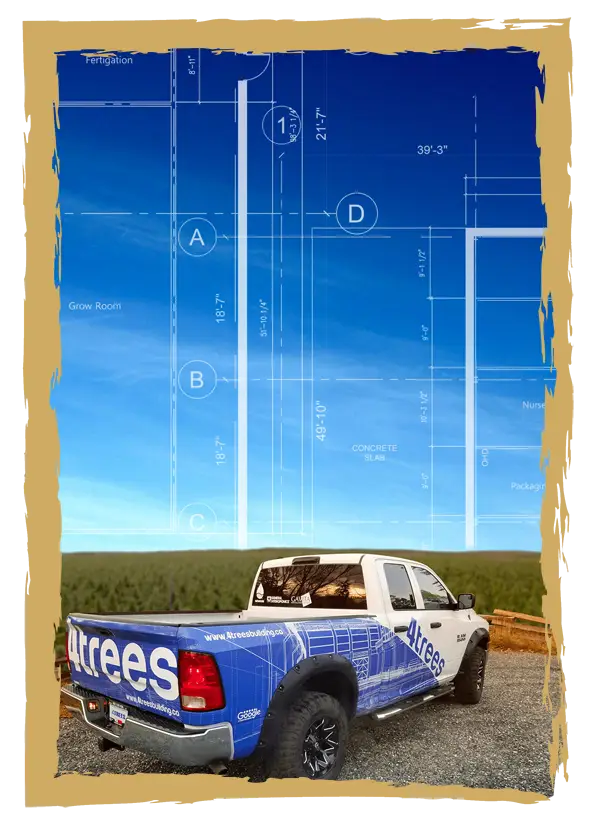 SQFT OF FACILITIES DEVELOPED
Passionate Team of Cannabis Consultants & Engineering Experts
We are proud to stand in a class on our own, with a unique combination of experts that love the cannabis industry just as much as you do.
We are a team of qualified professionals with a passion for developing the cannabis industry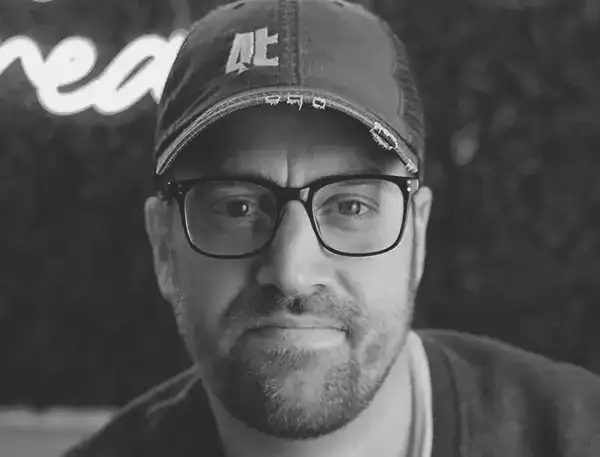 FOUNDER-CEO
Daniel strives daily to make 4trees what it is
PLANNING
Jessica is always happy to help streamline your planning stage
ENGINEERING
Jax is our licensed engineer ready to outfit your facility
Maybe you expected a larger team? Our small team of highly skilled individuals is by design and helps us keep the high quality and great customer service that we are known for.
4trees CEO Daniel Vaillancourt's love for cannabis is a bit different then the average Joe's. From a young age he enjoyed cultivating, which lead to horticulture school in the early 2000's and growing cannabis in all methods imaginable. However, what makes his specific skill set unique is his love for the design and development phase of cannabis operations.
4trees is proud to bring a knowledgeable, streamlined source specifically for planning and cultivation assistance.


Your operation is in good hands
4trees is trusted across the cannabis industry for setting the gold standard in cultivation facility development.