4trees Cannabis Building is led by Daniel Vaillancourt, a veteran cannabis consultant and engineering expert with years of experience in the industry.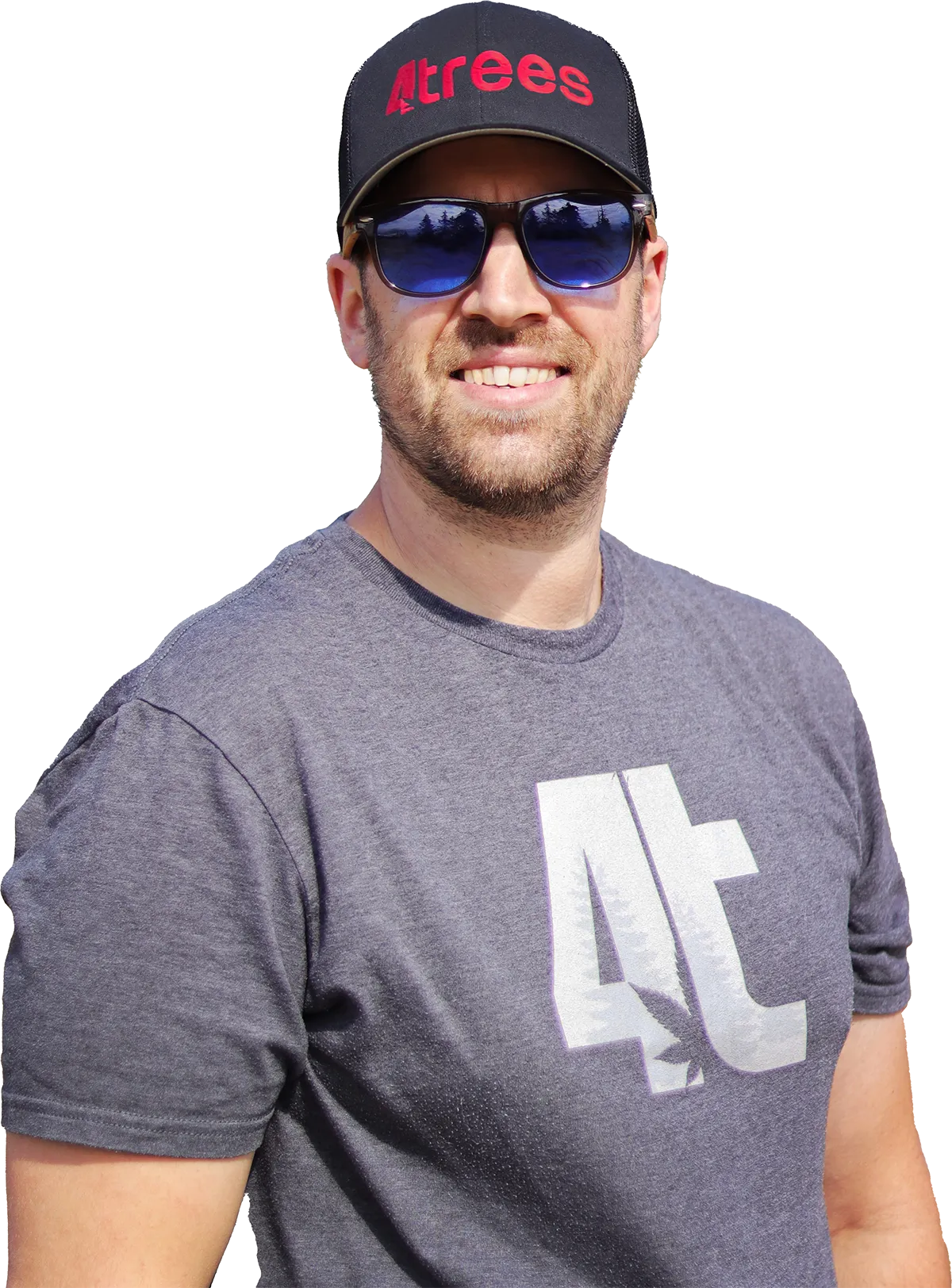 There's a reason why those grow room eye protection are on Dan's head everywhere he goes! Daniel Vaillancourt, owner of 4trees Cannabis Building, is an industry veteran with 25 years of experience in the field. From cannabis space planning to hydroponic system design and large-scale cultivation facility development, he has become an expert in delivering state-of-the-art solutions for cultivators of every size. 
Innovative Grow Solutions for Maximum Yields.
Featured in Leading Cannabis Magazines
Sharing Expert Insights Across the Cannabis Community
Recognized as a leading expert in the cannabis industry, Daniel Vaillancourt has been featured in top publications including Maximum Yield Cannabis, with dozens of articles written over the past 5 years.