We are proud to be shaping Canada's recreational cannabis history with the design and construction of next-generation fully automated cultivation facilities.
Why only a peek? Because it slows our site down to post hundreds of photos and videos like we want to. Luckily for you there's an other option! Check out our Instagram profile here for over 1,000 high quality pictures and videos of our work.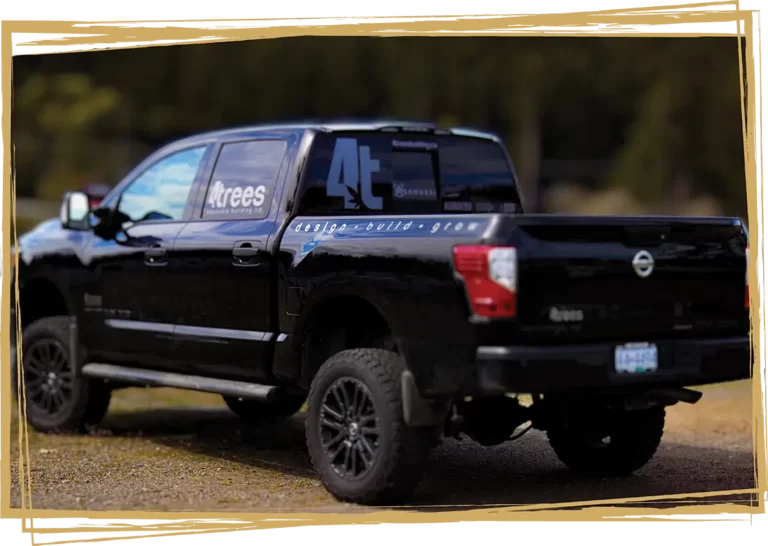 Below is a list of grow room planning and development projects updated regularly. Check back often to see what the 4trees team is up to and how we are shaping the cannabis industry around the world. We try not to take on more than 8 projects at a time and all customers are placed in queue in a first come first serve basis.
01
10,000 SQF MEDICAL
This is a gorgeous vertical automated hydroponics medical facility in São Paulo, Brazil that we have designed and will be approaching our master grower apprenticeship program in Q4 of this year.
02
CANNABLYSS – Tier 2
This gorgeous tier 2 cultivation facility is located in Saipan, Northern Mariana Islands in the middle of the Pacific Ocean. Coincidentally this facility located right near the deepest point in our oceans is utilizing deep water culture hydroponics. Learn more about DWC here.
03
8,030 SQF MICRO
Our design team came up with a unique new hydroponic growing style & facility for this group running 100% vegan based nutrients.
04
6,000 SQF MICRO
We are excited to work with this local Island client on his micro cultivation building focusing on growing 10′ – 12′ tree style hydroponic craft cannabis in a coconut husk growing medium. 
05
4,500 SQF MICRO
Completed the design of a dual leveled rock wool drain to waste automated hydroponic facility in Hope B.C and working on standard operating procedures and project management now.
06
20,085 SQF LP
We are currently working on the planning stages for this large licensed producer indoor grower in Ontario.
Your success empowers us! Tell us how we did and share your stories.
Drop by our Instagram page, but don't be shy stranger, give us a message and say hi!. We love chatting about all things cannabis.
Do you have any other questions?
We're huge grow nerds, let us answer any of your questions on a free video call.