Full spectrum cannabis cultivation floor planning
Our team of experts specializes in cannabis cultivation floorplanning and facility design, providing comprehensive solutions that cater to the unique needs of the cannabis industry. From navigating legal compliance to optimizing operational efficiency, our cannabis consulting services are tailored to help you start and grow your business successfully.
4trees brings you decades of experience and a deep understanding of the cannabis industry, we're committed to providing unparallel services to help our customers thrive in a rapidly evolving market. Let's dive in and explore how we can help you turn your cannabis business dreams into reality.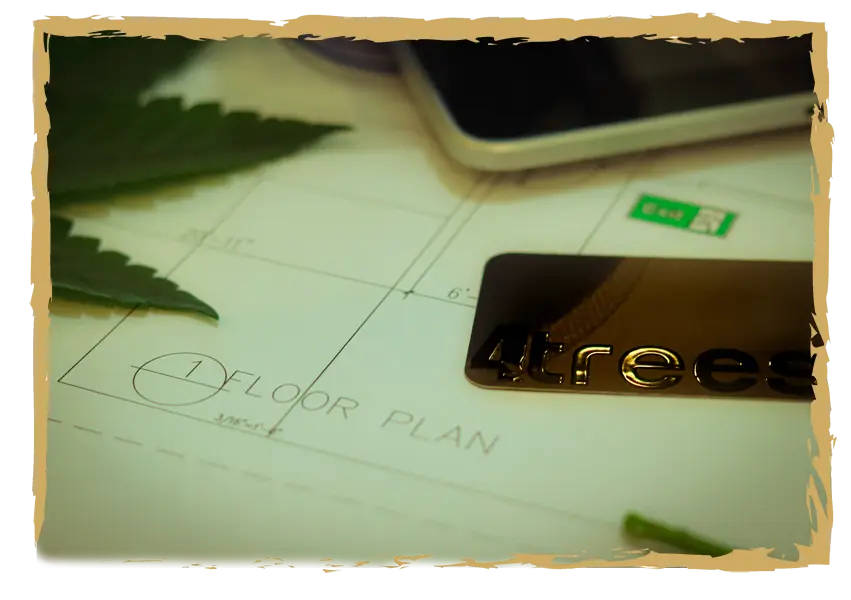 Shaping the cannabis industry is our passion!
All our floorplans come with a very precise proprietary workflow, these are part of the standard operating procedures, or SOP's that your facility will operate in. The building must be built in a very particular manner, incorporating the right flow in order to pass.
You can take comfort in knowing that your cannabis facility is designed by master growers and licensed engineers that care about your project as if it where our own. Not only will your facility be designed to pass inspection, but also to yield craft results.
Your local government is allowing recreational growing?
The next step is to hire qualified professionals to design you a floorplan that incorporates all the rules and regulations required to grow cannabis indoors or in a greenhouse and there's a few!
That's where we come in, we offer floorplans specifically catered to indoor cannabis cultivation and greenhouses.
We have designed over 875,000 square feet of indoor cannabis cultivation facilities around the world and incorporate everything you would need in a commercial cultivation building, plus some.
Professionally engineered cannabis systems
We offer a wide range of grow room plans, easy custom-design process, decades of hands-on knowledge and first-class service. Staying true to classic traditions, we are constantly improving our system designs and working on creating new combinations with unique characteristics.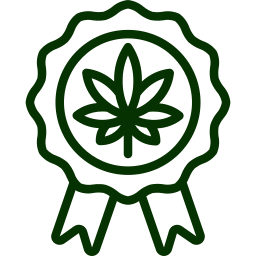 For over 2 decades we are offering expert cannabis consulting, latest automated growing technology and first-class service.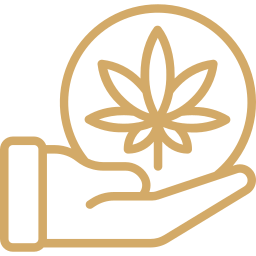 We offer a wide range of cannabis automated systems, easy custom-built designs and DIY instructions.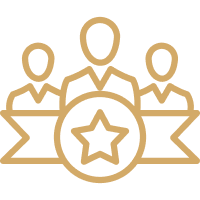 We offer on-demand customer support, monthly programs and expertise from licensed engineers.
What do your floorplans come with?
Do you have questions about your floor plan?
Our technicians are standing by and ready to hop on a free video call to go over your planning.