Guaranteed results with cannabis consulting & planning experts
Government approved cannabis cultivation facility design plans, award-winning cannabis consulting and micro cultivation floor plans that are 100% guaranteed to pass inspection.
With decades of experience in the cannabis industry, our unique team of passionate cannabis consultants, architects, horticulturists and licensed engineers offer some of the most comprehensive well rounded services in our field.
Helping people all over the world navigate the complexities of cannabis regulations and compliance, while staying true to craft, legacy growing methods.
At 4trees we are committed to providing an exceptional experience to help our clients thrive in the competitive world of cannabis cultivation. Consulting and planning for craft cannabis growers of any scale or growing style.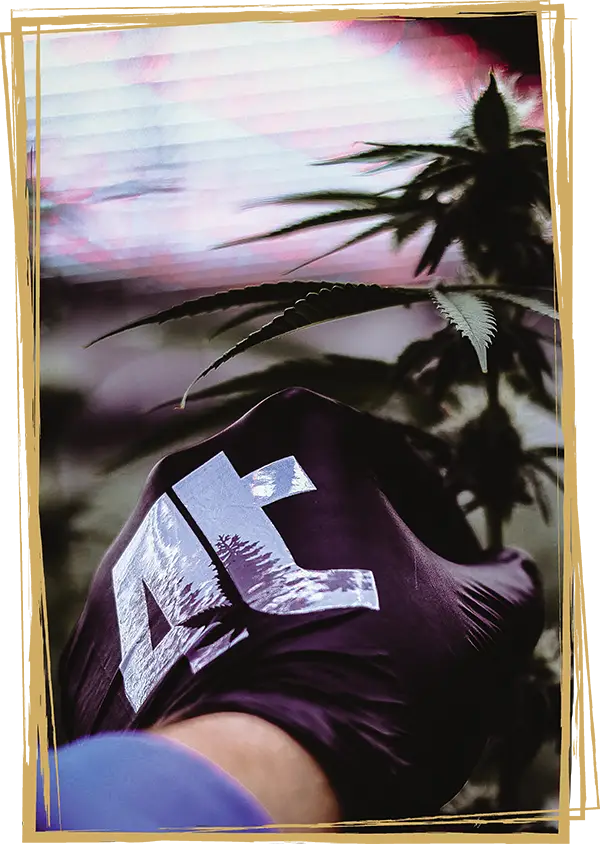 the digital age of cannabis consulting
Cannabis consulting simplified
Our remote services offer a more affordable approach to having on-site consultants, while also allowing us to work all over the world, anywhere that cannabis is legal!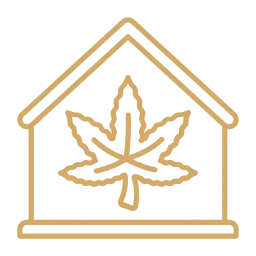 Floor Plans ⁃ Architecture – Systems Engineering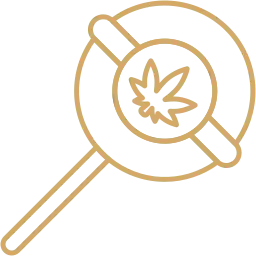 Apprenticeships – Structured Monthly  Programs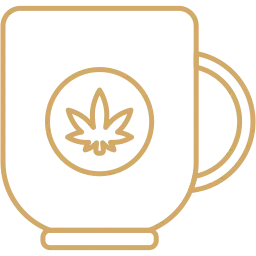 Grow Systems & Hydroponics ⁃ Environmental – Grow Lighting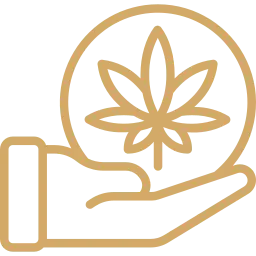 Detailed Build Instructions ⁃ Cost Effective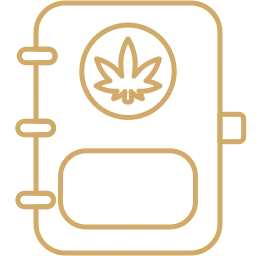 Due Diligence ⁃ Organization – Reports | Analytics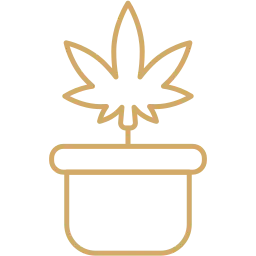 Systems Engineering – Consulting – Wholesale Discounts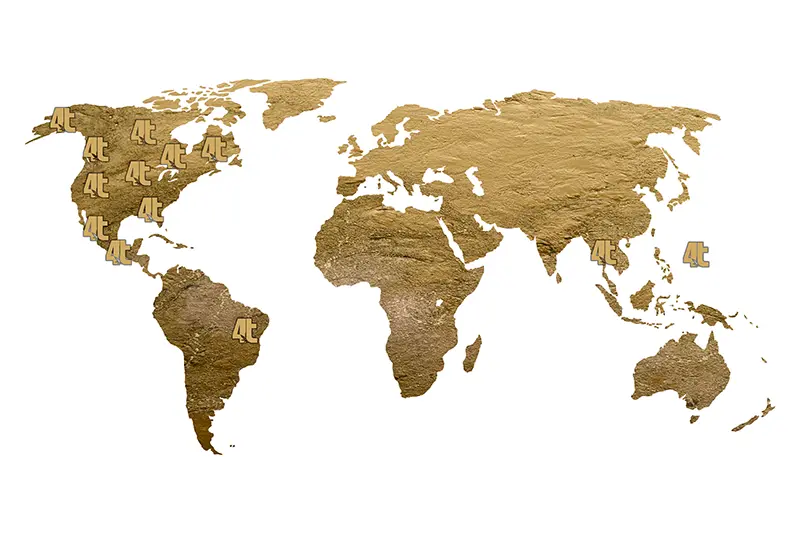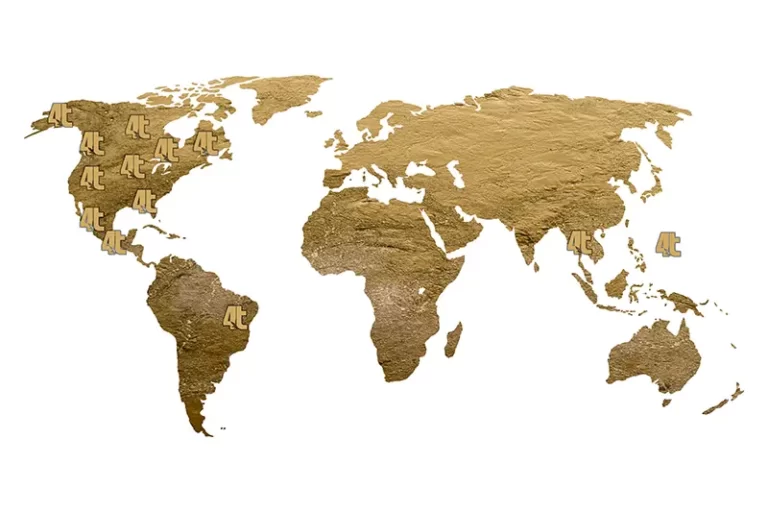 Our facilities have grown around the world!
We're located in the heart of who pioneered cannabis legalization for the rest of the world, Victoria BC, Canada. 4trees began its planning and consulting journey on day one back in 2001 and today is leading the pack for cultivation facility development and cannabis consulting. 

There is nothing better to me than building peoples dream facilities. It's great to be doing what we love and I think it really shows in our workmanship.
Founder-CEO, 4trees Cannabis Building Ltd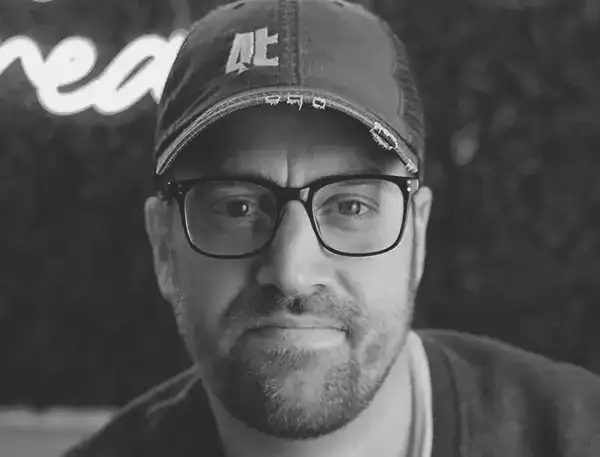 Winner of the 2020 Cannabis Industry Award for Best Cannabis Consulting Firm
Regular publications featured in the Maximum Yield Cannabis Magazine.
Accredited by the Better Business Bureau with an A+ rating.
100% approval guarantee.
Offering the gold standard in cultivation facility development: GPP, GMP or GACP certified.
Finalist in the 2022 Grow Up Awards
Featured in the 4th edition of the Grow Bible by Greg Green
Voted best in class for 2022 by the Canadian Business Review Board
Over two dozen 5-star Google reviews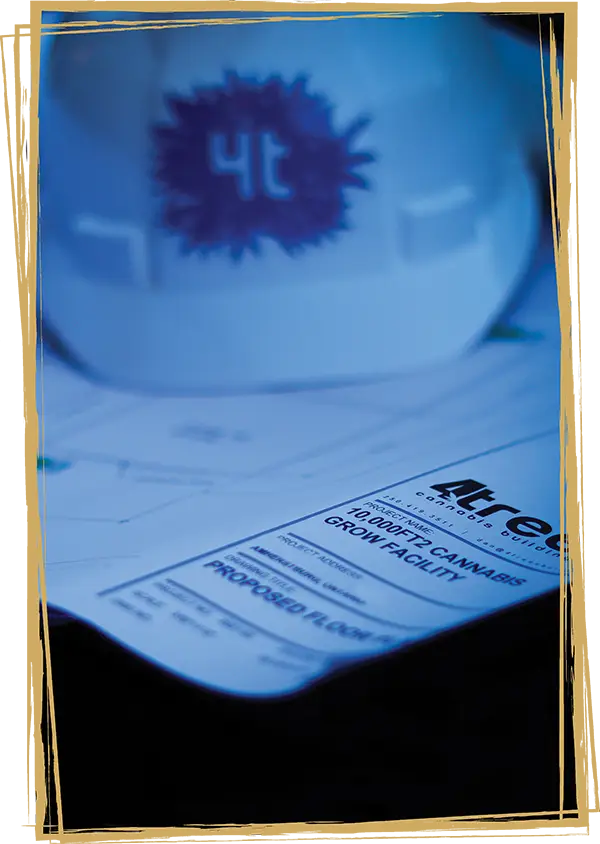 Offering the gold standard in cultivation facility development
Our experienced team will meet with you over video chat and go over your goals to create a customized state of the art facility that is purpose built to save you labor, increase quality, conform with GPP or GMP regulations and get a license in your hand quickly.
Starting from scratch or wanting to outfit an existing building? Our engineers and planners are ready to get you growing either way.
Once your floor-planning is done we work with your budget and needs to provide a plan set that includes a full equipment list at wholesale costs complete with direct OEM supplier information. This step alone helps customers cut their equipment costs in half on average.
Our blog's news and useful information
See what's new in the cannabis industry, latest technology and craft indoor growing practices through the eyes of 4trees in our regularly updated blog.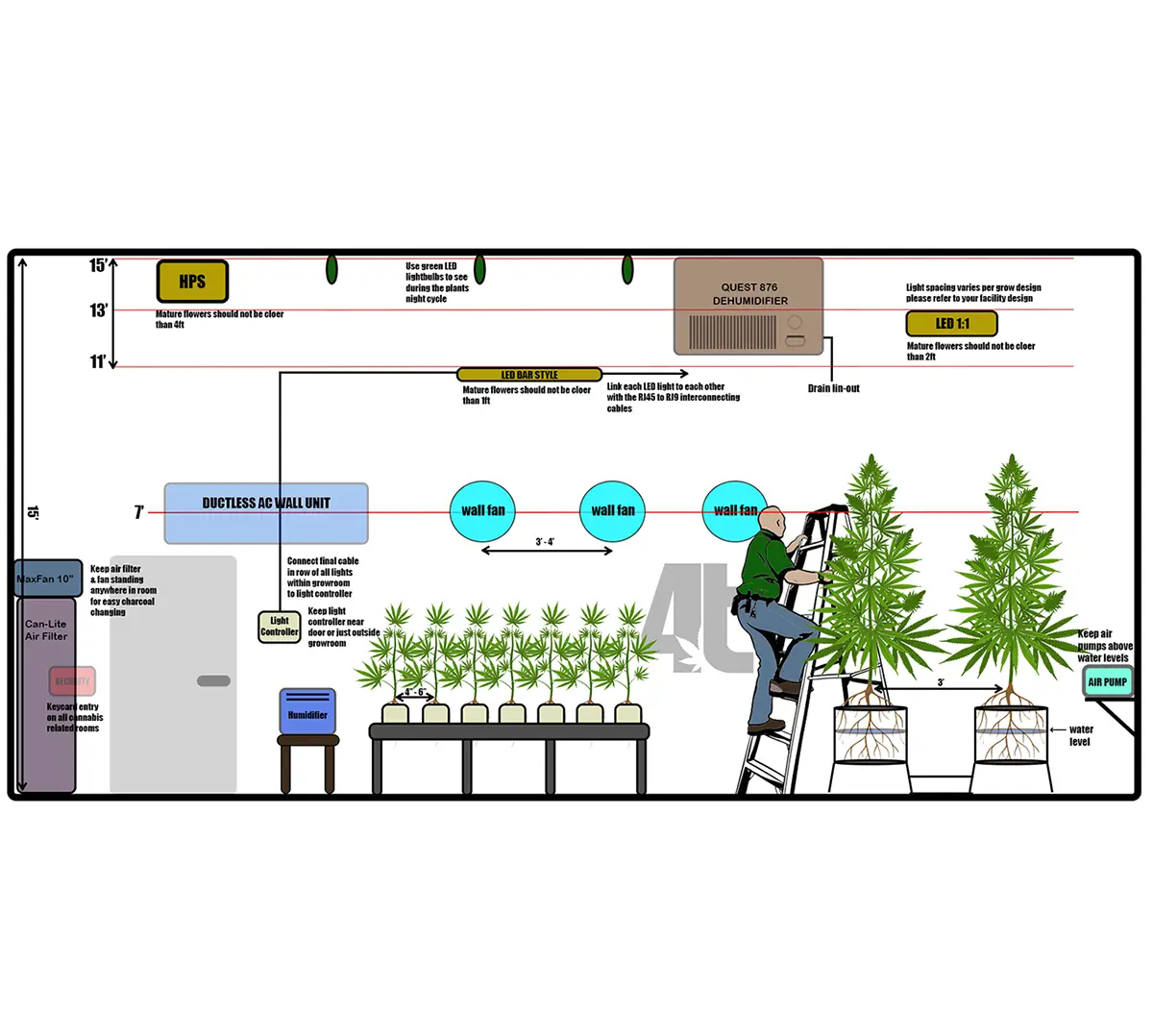 How to Design the Best Grow Room Setups
Grow Room Setups: Designing the Perfect Environment for Cannabis Cultivation Introduction Are you looking to cultivate cannabis indoors? Creating a well-designed grow room setup is essential for optimizing plant growth, maximizing yields, and ensuring compliance with local regulations. In this article, we will explore the key aspects of designing a successful grow room and provide […]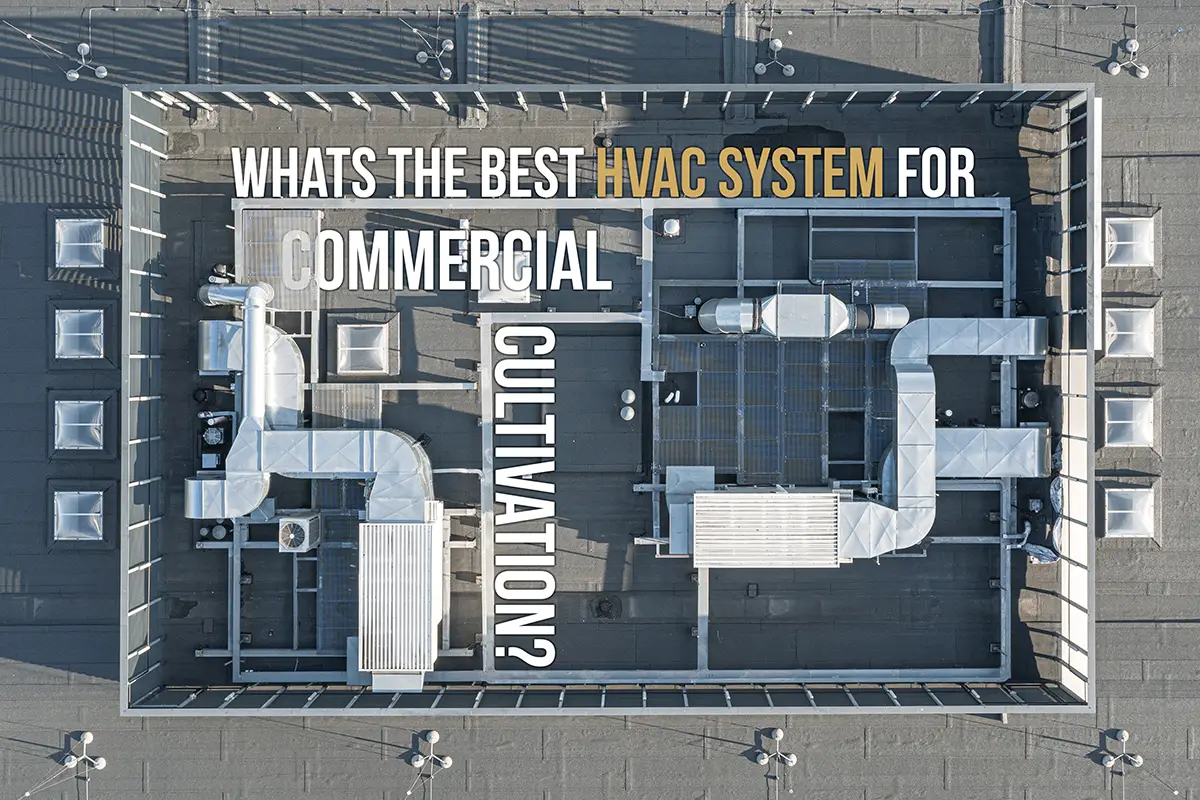 What's The Best HVAC System For Commercial Cultivation?
Choosing the right HVAC systems is crucial to your success in your new cultivation facility. While cooling the air is the goal for most systems, they all do it in various ways, and some that can be a hinder to your operation. Below we will discuss some of the best air conditioning units for commercial […]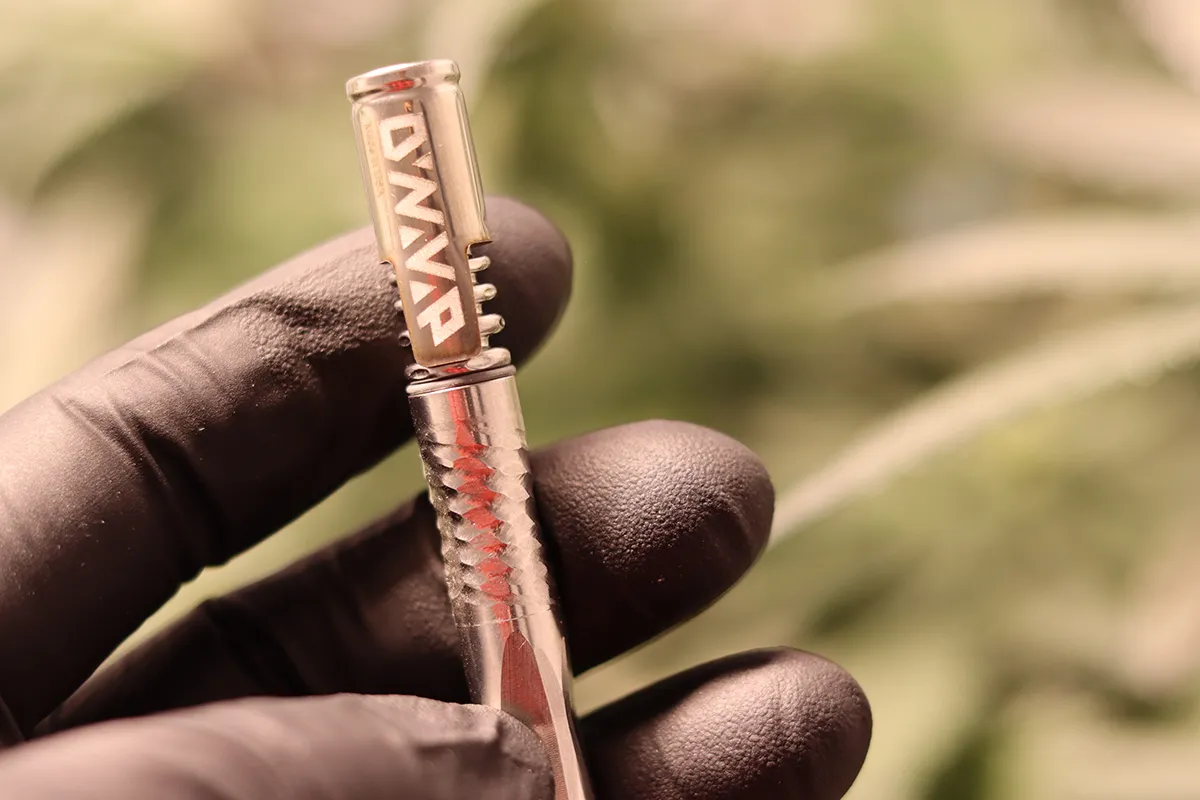 What Are Some of The Best Dry Herb Vaporizers?
Top 3 Best cannabis vaporizers As cannabis legalization continues to spread across the world, the market for vaporizers has increasingly grown as well. While society becomes more aware to the drawbacks of combusting cannabis, vaporizing it becomes more and more popular. Not only does cannabis taste far better when its vaporized, but its also healthier […]
We're regularly featured in Maximum Yield Magazine
Owner Daniel Vaillancourt is a regular writer for the Maximum Yield Cannabis Magazine. Many of our blog articles have been featured in it.
Click here to view Daniel's Maximum Yield portfolio.
Claim your free 30 minute consultation!
We are happy to book a free video call to go over how we can help or just chat over email. We're huge grow nerds, go ahead, test us!