GROW ROOM DESIGN AND CONSTRUCTION
Scale Your Cannabis
Grow Operation
Having grow room professionals walk through your local trades helps you get your project completed right the first time, without expensive mistakes.
The digital world we live in combined with 4trees Cannabis Building unique skill set allows us to direct trades from a distance from all over the world, just like we where there.
Customised design & build feasibility
We set you up directly with a professional cultivator that designs your own unique program around your cultivation facility and end goals.
Absorb decades of knowledge in a short amount of time and avoid the costly headaches that can come with running your operation without seasoned professionals on board, all while becoming a master grower yourself!
Facilities built by 4trees cannabis
Building a micro cultivation in Canada requires a lot of planning and expertise to ensure its success. You can design a state-of-the-art facility but if it does not get approved by Health Canada, all of your hard work was for nothing. From fully automated feeding/draining, lighting, fertilization and environmental control to sealed growing environments, our facilities offer several features to ensure your success.
Grow tents, rooms, and greenhouses. Grow your 4 plants in style.
2,152 square feet of canopy space. Buildings generally 6000 SqFt
Garages, basements or warehouses, just stay within the plant limit.
For standard cultivators the sky – or should we say wallet – is the limit.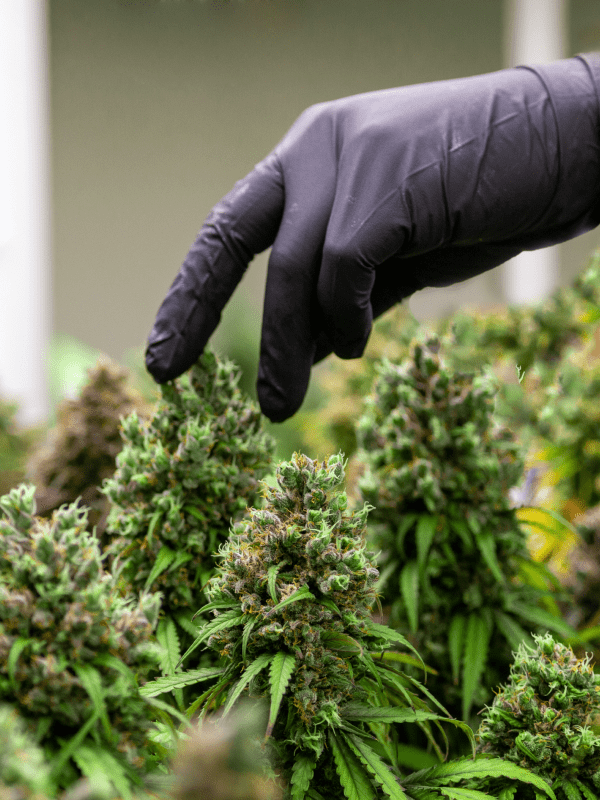 ARCHITECTURE, ENGINEERING & OPERATIONS
On demand help
Timelines & organization for all trades
Equipment and parts lists
Weekly updates
Easy to follow order of completion for all trades
Digital custom designs for trades & construction
HVAC placement and specifications
Video & phone calls for customer or trades
Easy, one cost monthly payment
We offer a wide range of quality products, an easy shopping process, express delivery and first-class service.
We offer a wide range of quality information, an easy install process, quick support and first-class service.
"Currently working together with Dan at 4 Trees helping provide complete cutting edge grow solutions for clients. In light of strict regulation, we only endorse the services of those we feel are well up to the task."
W Bradley
via Google Review
"Dan and his team is purely magical that helped a person like me that has zero growing experience. He walked me through every details patiently until I understood the whole process from preparing to growing, literally the whole A to Z!"
Stephen Kim
via Google Review
"I cannot recommend Dan more, he has gone above and beyond and brings an extraordinary amount of knowledge to the table. 4trees dials in every aspect of cultivation and covers all the bases. true pleasure to work with."
Thomas Gow
via Google Review
Do you have any other questions?
We offer a wide range of quality products, an easy shopping process, express delivery and first-class service.