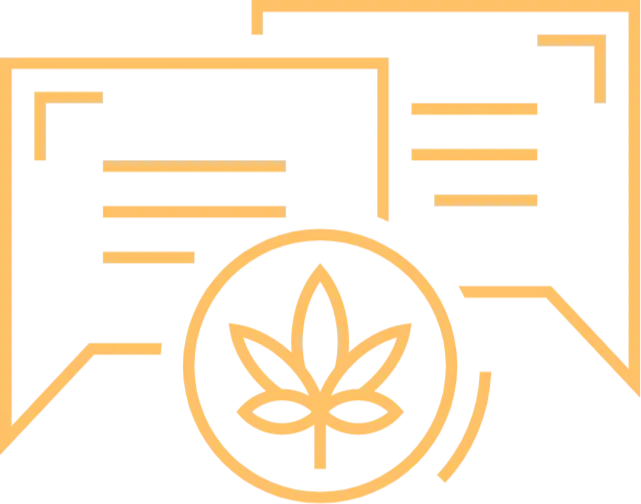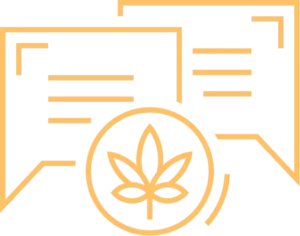 Grow-Rooms, Floorplans And Much More
We offer a wide range of automated growing technology, express delivery, quick support and first-class service.
GROW ROOM DESIGN AND CONSTRUCTION
Scale Your Cannabis
Grow Operation
Having grow room professionals walk through your local trades helps you get your project completed right the first time, without expensive mistakes.
The digital world we live in combined with 4trees Cannabis Building unique skill set allows us to direct trades remotely from all over the world, just like we where there.
Customised design & build feasibility
We set you up directly with a professional cultivator that designs your own unique program around your cultivation facility and end goals.
Absorb decades of knowledge in a short amount of time and avoid the costly headaches that can come with running your operation without seasoned professionals on board, all while becoming a master grower yourself!
Project Management
For Facilities We Design
Walk all trades through the project

Provide organized itinerary
Facilities designed by 4trees
Building a commercial cannabis cultivation facility requires the expertise and hard work of professionals to guarantee its success. You can design a state-of-the-art facility but if it does not get approved by the government, all of your hard work was for nothing. Our facilities are guaranteed to pass with your local government while thriving.
Indoor grow rooms, grow tents or the backyard, we are here to help!
Great for growers transitioning from the medical industry.
Garages, basements or warehouses, just stay within the plant limit.
Maximize commercial production capabilities with a Licensed Producer facility.
Customer service is important to us, lettuce know how we're doing. Get it? Gardening joke..
Do you have any other questions?
We're huge grow nerds and would love to book a FREE video consultation to go over your needs.