Guaranteed To Pass Inspection
Our cost effective, award winning micro cultivation facilities are designed to code and guaranteed to pass inspection.
Whats In a Micro Cultivation Facility Plan?
Micro cultivation facilities are based indoors or in greenhouses and are designed for growing cannabis for the purpose of recreational sales.  In Canada a Micro Cultivation License (MCL) will permit you to grow up to 200m2 or 2,152 square feet of canopy space in a facility. 
Our micro cultivation planning goal is to create a sustainable, profitable operation that's in full up to date compliance with all relevant regulations anywhere in the world depending on the customers location and needs. The scope of planning will cover the following;
Site selection and layout: location and design of the floor-plan, HVAC, growing systems, irrigation, storage, processing area etc.
Equipment & supplies: detailed lists of necessary equipment, such as HVAC and grow lights catered specifically to your cultivation facility.
Compliance with regulations: local, state or provincial laws, licenses and permits relating to cannabis cultivation in your area. 
Cultivation methods: in depth descriptions of the best growing systems for your space.
Business and financial plans: we provide detailed plans for the operational management of the facility, including marketing and sales strategies, cultivation flow, staff & financial projections.
Our eco-friendly greenhouse and indoor growing floor plans are created by micro cultivation experts and licensed engineers. Compliant with Health Canada or local government standards, our designs offer rebates and huge savings. Our indoor cultivation facility design ensures a seamless micro cultivation license process, featuring dedicated processing rooms, nurseries, shipping & receiving, and more
Discover diverse micro cultivation designs that optimize productivity and incorporate cutting-edge technology, from budget-friendly soil systems to hydroponics. Our A-Class facilities enable full automation, saving you 70% on labor. Benefit from over 25 years of cannabis industry expertise. As pioneers in Canada and the US, our innovations build lasting relationships and support your journey to commercial success. Partner with us for unrivaled cannabis consulting Canada and US services
Rooted in BC, Canada's Cannabis Heartland
Cannabis Consulting Canada
4trees Cannabis Building sprouted in the heart of Canadian cannabis production, British Columbia. We've been pioneering the path for legal cannabis cultivators across the nation with our innovative design and development solutions for over 25 years. As leaders in cannabis consulting Canada, we've paved the way for cultivators to thrive by creating compliant, efficient, and visionary cultivation spaces. Our expertise ensures that every project we undertake aligns with the evolving landscape of cannabis regulations, guaranteeing success for our clients.
Go Ahead and Have Big Micro Cultivation Dreams Now
Our goal is to turn your dream facility into a reality with fully automated designs and medical-grade interior structures. These cannabis cultivation facilities come complete with shipping & receiving bays, trimming rooms, nurseries and much more to ensure smooth operation.
Your package will come fully build ready by licensed engineers.
Micro facilities come with between 120 – 200 flowering lights capable of monthly harvests up to 320 pounds of dry flower weight.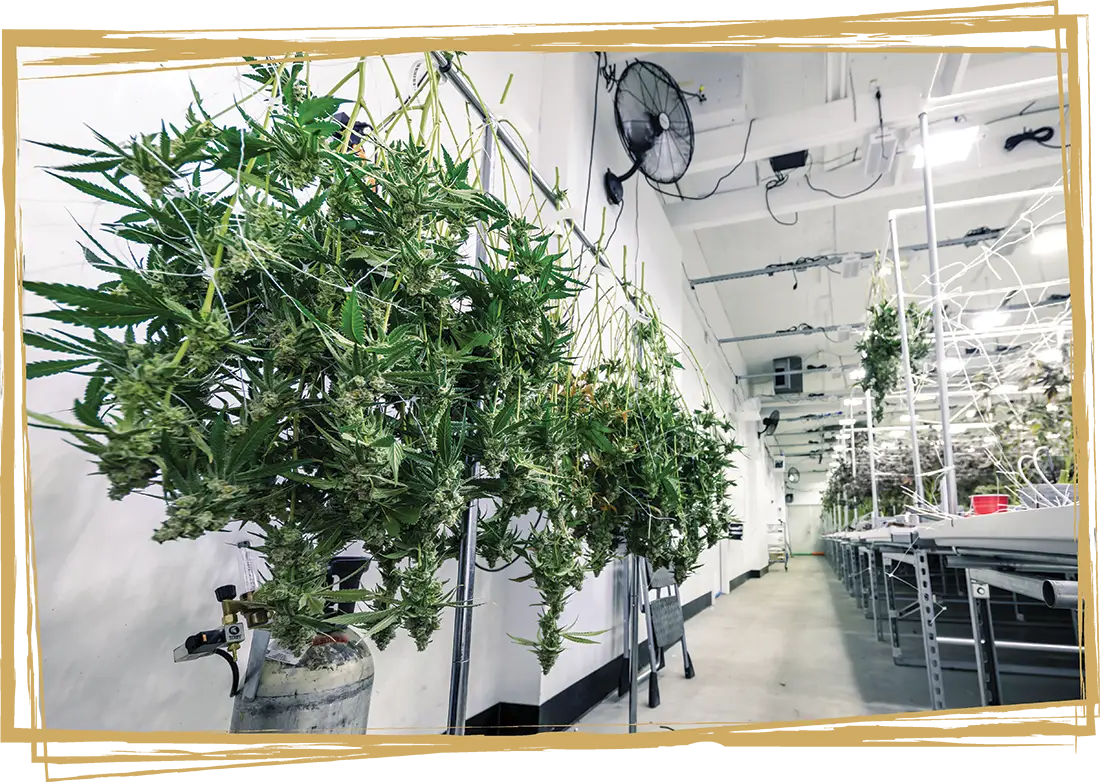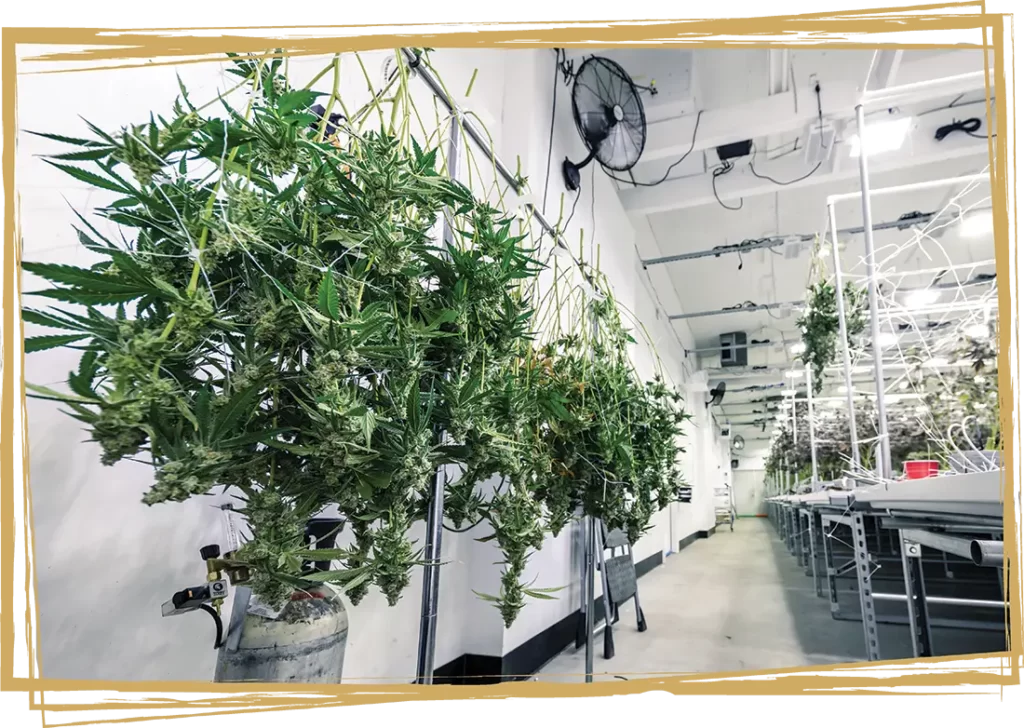 Variety is the spice of life
Offering a great variety of micro cultivation facilities
Our team of micro cultivation experts and engineers provide a huge variety of turn-key facility designs that are guaranteed to meet your governments standards.
Oddly shaped property? On agricultural land? Have bad water, no water? No problem! We have dealt with it all.
SQFT OF FACILITIES DEVELOPED
Craft Techniques for a Commercial World
Our industry originals will show you the light, then teach you how to yield up to 320 pounds in a single harvest in one of our micro cultivation facilities.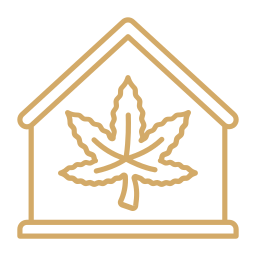 Sealed Growing Environments
Fully sealed grow rooms means no invitation to mold, bugs or unwanted heat and humidity. Keeping the area saturated with C02.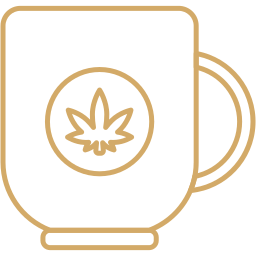 Enjoy more time with the plants and over 70% reduction in labor cost with automated feeding/ draining, lighting, fertilization, and environmental control.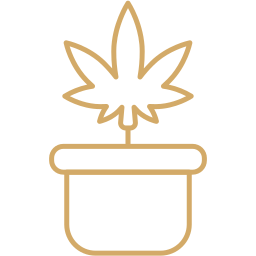 Reap the benefits of 3x the growth speed, consistent and heavy weight harvests of AAAA quality flowers using our automated systems. Backed by unparalleled customer service and consulting.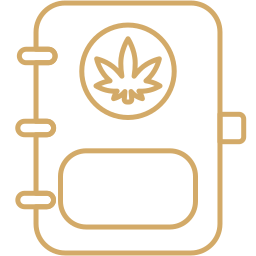 SOP Plans & Good Production Practices
Take comfort in our carefully designed standard operating procedures catered to your specific growing style and facility. Our GPP plans have been dialed over decades of experience.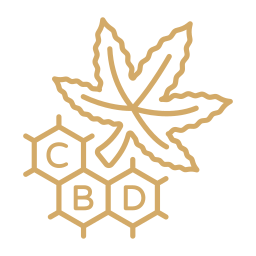 Achieve a constant 1,500 PPM of C02 during the day cycle without loss or huge costs with our sealed rooms and gain a 30% – 40% increase in yield.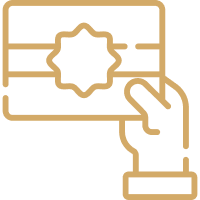 Health Canada Approved Floor-Plan
Have your facility designed in a lab-style working manor with Health Canada's interests and sensitization at top priority. Approved and finalized by licensed engineers.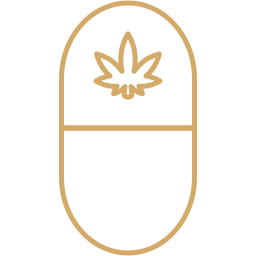 Save up to 90% water consumption with our growing methods depending on the hydroponics system.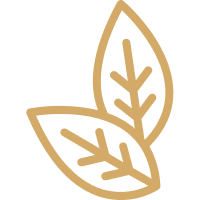 Our facilities are designed with cleanliness in mind. Interlocking PVC wall liners, low profile steel walls & antibacterial floors.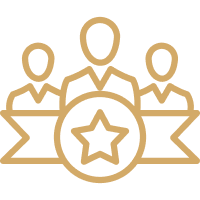 On Demand Customer Support
Offering unrivaled customer support, consulting programs, feeding charts catered to your facility, and more.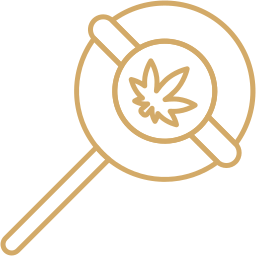 Having over 2 decades of experience in this field we have tested all the latest technology and only recommend the best lighting, systems and brands.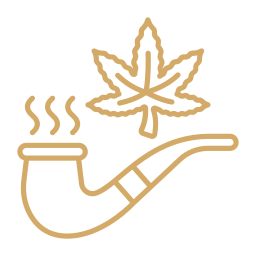 Wholesale Equipment Prices
When working with us for your grow room planning you gain access to detailed material lists and wholesale hydroponics equipment pricing.
Award Winning Plans Guaranteed to Pass Inspection
Government approved floor-plans designed by master cannabis growers and licensed engineers. Offering full scale planning packages for medical, standard and micro cultivation of cannabis.
We offer approved floor plans for anywhere cannabis is legal.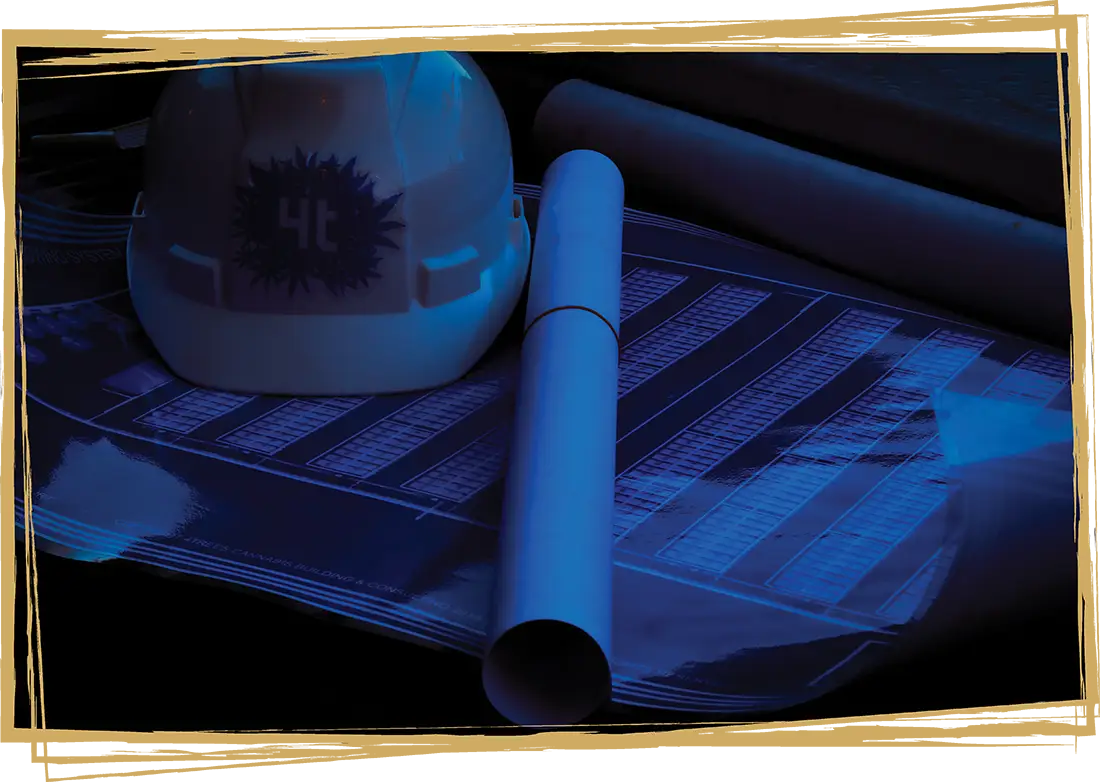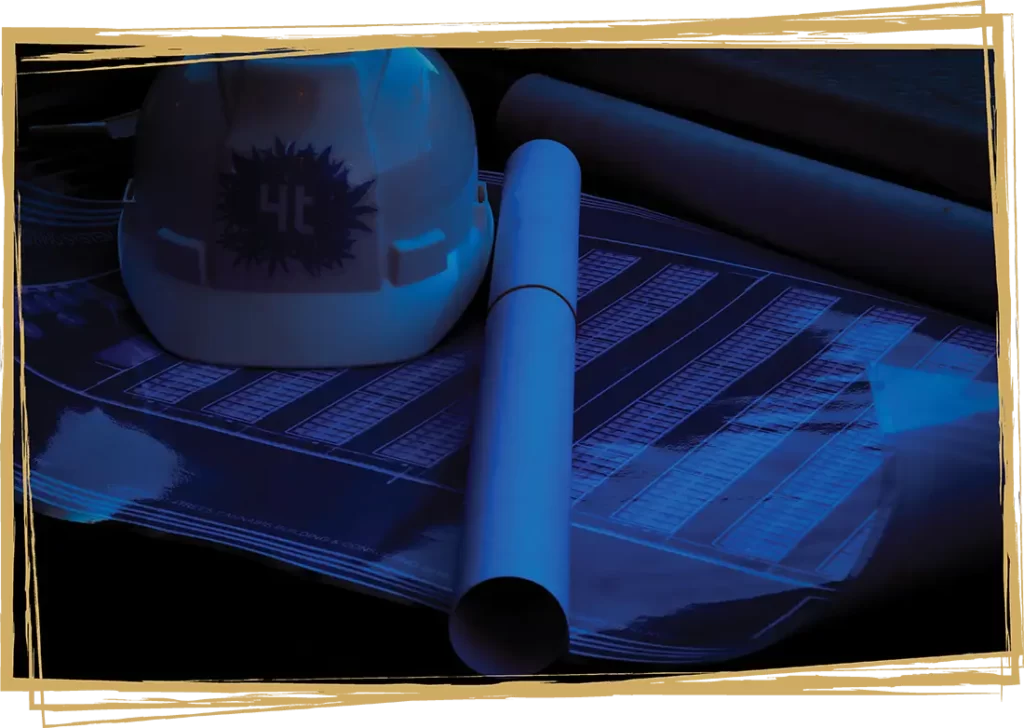 Check out some of our happy customers
Customer service is important to us, lettuce know how we're doing. Get it? Gardening joke..
Do you have any other questions?
We offer a wide range of quality information, an easy install process, quick support and first-class service.