Basic Guide To Treetech Hydroponics
Hydroponics has been around since the sixth century B.C when king Nebuchadnezzar II built the extravagant hydroponics hanging gardens as a gift to his wife. Don't tell Mrs. 4tree's this..
It's commonly used in parts of the world that have poor soil such as Japan and India. However, when it comes to the cannabis industry we are always striving to create the best growing environment we can with the least amount of maintenance needed, so automated hydroponics can be found throughout indoor growing facilities around the world.
Tree-tech hydroponics specifically is a unique method created by 4tree's that combines many of our favorite growing styles with some much needed tweaks. It's growth is explosive and its maintenance is low.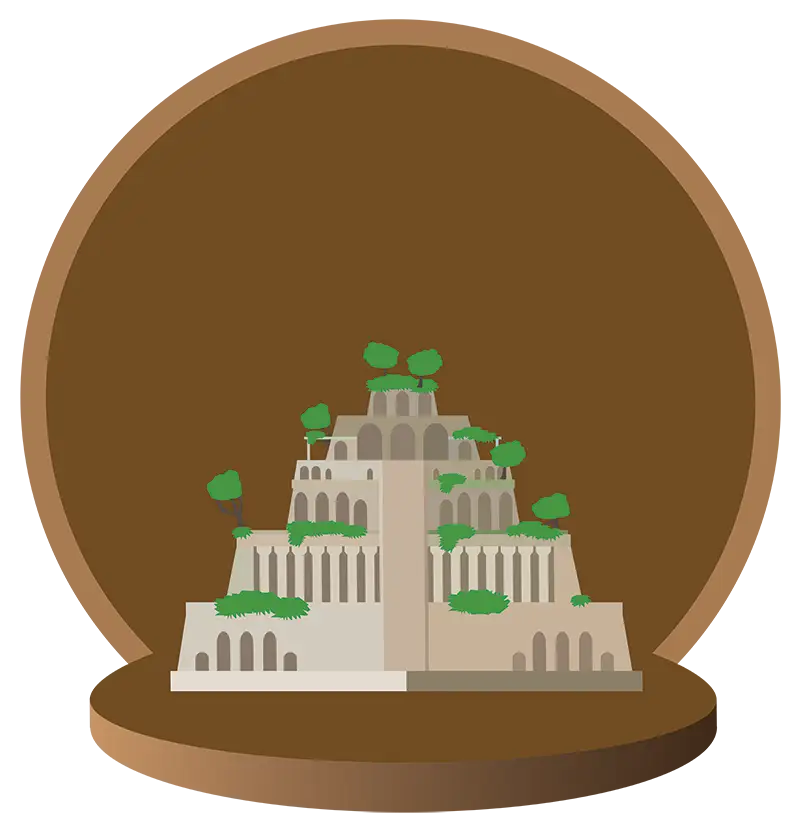 Tree-tech hydroponics uses 5 gallon buckets similar to a DWC, or deep water culture system. Rather than placing your thru-hulls through the sides of your buckets you will use large bulk heads and place them through the bottoms of your buckets. They will also be raised on something like plastic shelves. You can fashion anything to raise the buckets though, the purpose is so that the buckets are raised enough that the water drains out the buckets and back to the reservoir (keep pipe above reservoir).
The pipes connecting the buckets should be 3″ – 5″ in diameter to allow for a high return flow back to the reservoir since all the buckets will be linked. Use HDPE or food grade PVC pipe and connectors. 
The flow to the plants should be as high as possible with a powerful water pump and 1″ main delivery pipe. The pipe size to the plants is not crucial as long as you have a good flow to keep the overall revolutions of the system up.
The feed pipe to each bucket can just be buried in the top 1″ – 2″ layer of clay rocks which we will get in to further soon.
In a world moving as fast as this 4trees aims to keep up with the changing times and help your garden stay up to date as well. Tree-tech was developed with a need for hydroponics systems for the use of demanding cannabis plants re-imagined.
If you would like to learn more about tree-tech or get a custom system designed for your growing space reach out to us and we would be happy to help.
Learn More About Tree-Tech
Reach out to arrange a FREE zoom video call to learn more!