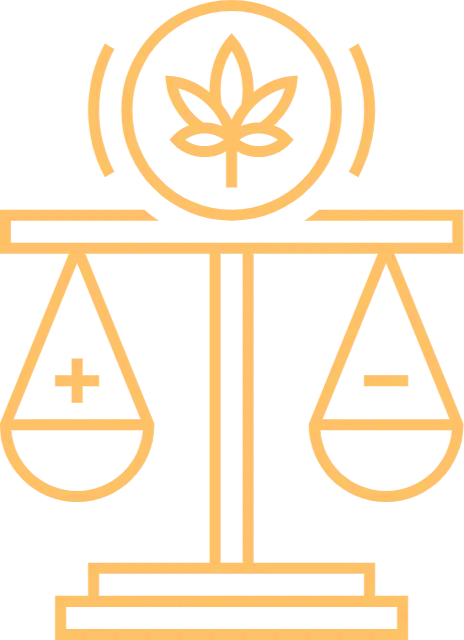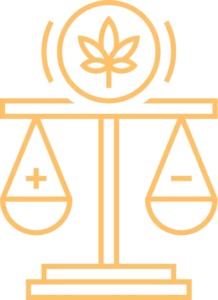 grow money you can put in the bank
We are proud to offer the recreational cannabis industry some of the most detailed and professional licensing services available.
Micro Cultivation License Application in Compliance with The Cannabis Act & Regulations
Cultivation of cannabis for medical and recreational purposes is allowed both indoors and outdoors. Our experts help you achieve your craft growers license, enabling you to adopt growing methods that aren't limited to just aquaponics, hydroponics, vertical planters, or traditional soil. Our scope of legal advice for an ACMPR application and micro cultivation license in Canada is designed for businesses of every scale that would like to grow legally, sell, possess, and research Cannabis. Our versatile grow room plans and convenient custom designing stay true to the traditional, proven methods with constant improvements in system designs with new combination creations that bring unique characteristics to our professionally engineered cannabis systems. Our services include:
Standard Operating Procedures
Hvac Systems
Security Systems
Strain(S) & Source Material(S)
Lighting
GPP
Staff Records
System & Environmental Automations
Grow Systems
Energy And Water Consumptions
Our decades of experience combined with hands-on industry knowledge reduce the ACMPR application time while helping you meet your cannabis cultivation goals. For cost estimates and other queries, connect with our experts for a consultation today.
How to get a cannabis cultivation license?
We carefully go over your site plans, records, security systems, source material, good production practices and standard operating procedures. Incorporating all your facilities analytics, equipment specifications, HVAC systems and much more.
Our attorneys will be advising on the applicable law, reviewing the application materials for conformity with the Regulations, submitting the materials and applying for security clearances.
Scope of our legal advice
Canada Revenue Agency requirements under the Excise Act (federal)
Food and Drugs Act requirements (federal)
Pest Control Products Act requirements (federal)
Canada Consumer Product Safety Act requirements (federal)
Tobacco and Vaping Products Act requirements (federal)
Fertilizers Act requirements (federal)
Provincial requirements
Municipal requirements
Professionally engineered cannabis systems
We offer a wide range of grow room plans, easy custom-design process, decades of hands-on knowledge and first-class service. Staying true to classic traditions, we are constantly improving our system designs and working on creating new combinations with unique characteristics.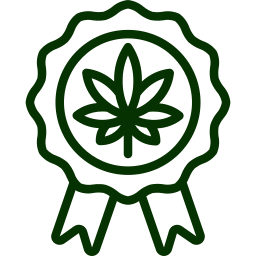 For over 2 decades we are offering expert cannabis consulting, latest automated growing technology and first-class service.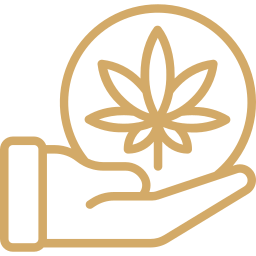 We offer a wide range of cannabis automated systems, easy custom-built designs and DIY instructions.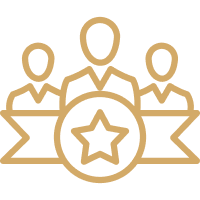 We offer on-demand customer support, monthly programs and expertise from licensed engineers.
Licensing services provided by 4trees​​
Standard operating procedures
HVAC systems
Security systems
Strain(s) & source material(s)
Lighting
GPP
Staff records
System & environmental automations
Grow systems
Energy and water consumptions
Recreational Cultivation Licensing Services
Micro Cultivation | Licensed Producer
Completed by an award-winning team

We arrange everything with Health Canada
Conditions for Medical Inadmissibility
Issuing a licence is likely to create a risk to public health or public safety including the risk of diversion.
There are reasonable grounds to believe that false or misleading information has been submitted.
The applicant has contravened the Cannabis Act, the Controlled Drugs and Substances Act, the FDA or any associated regulations, including an order or a condition of another licence under any of those Acts in the past 10 years.
An applicant for a processing licence has been convicted of an offence under the Safe Food for Canadians Act, Consumer Packaging and Labelling Act, Fish Inspection Act, Meat Inspection Act or Canada Agricultural Products Act, in the past 10 years.
The applicant is a young person (as defined in the Cannabis Act), an individual who is not ordinarily resident in Canada or an organization that was incorporated, formed or otherwise organized outside of Canada.
A security clearance associated with the application has been refused or cancelled.
An individual who is required to hold a security clearance does not hold one.
The combination of classes or subclasses of licences proposed at the same site is not permitted.
The Minister is of the opinion that the refusal is in the public interest.
Applicable additional licensing fees
Micro-cultivation application screening fee: $1,638
Security clearance fee: $1,654 per security clearance application (there will probably be at least 3; need a responsible person, head of security, and master grower, so total is likely at least $4,962 but could be more)
Import/export fee: $610 (if applicable)
Annual regulatory fee: $2,500
Total fees (assuming 3 security clearances and no import/export): $9,100
These fees will be included in your overall licensing cost, please ask your 4trees representative for your total price.
We offer a wide range of quality information, an easy install process, quick support and first-class service.
Do you have any other questions?
We offer a wide range of quality products, an easy shopping process, express delivery and first-class service.